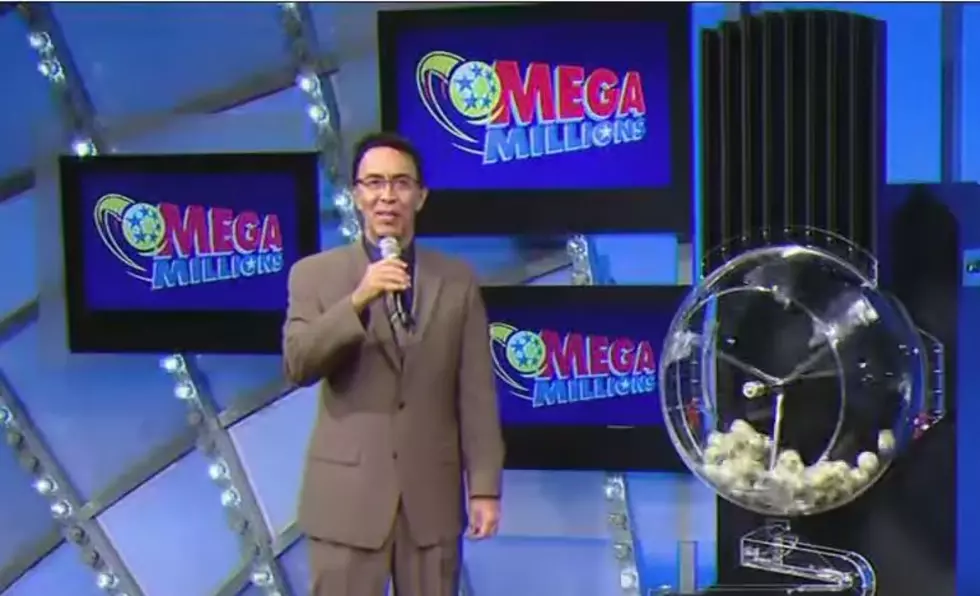 $10,000 Mega Millions Winner in Louisiana Last Night
MegaMillions via YouTube
Lady Luck has apparently moved to Louisiana. Let's hope for the sake of those that like to try their skill at picking lottery numbers that she stays a while longer. Last night's Mega Millions drawing did not produce a big jackpot winner from the nationwide pool of tickets sold. However, one of those tickets, a ticket sold in Louisiana is worth $10,000 this morning.
Let's take a look at how the ping pong balls dropped last night. Here are your Mega Millions numbers for the February 2, 2021 drawing.
13   37   38   40   67  Megaball 10   Megaplier x2.
The fact that no ticket matched all of those numbers means the Mega Millions jackpot will continue to grow. Officials with the game anticipate the top prize for Friday's drawing will be close to $54 million.
The $10,000 winner sold in Louisiana for last night's drawing matched four of the white-ball numbers and the Mega Ball. That ticket according to the Louisiana Lottery's website was purchased in Baton Rouge at La Food Mart on Florida Boulevard.
Tonight's date with Lady Luck will come in either the Powerball game or the Lotto game from the Louisiana Lottery. Tonight's anticipated Powerball jackpot will be $20 million as that game just recently scored a winner. Meanwhile, the Lotto jackpot will be just over $2.8 million. The last time there was a winner in that game was in September of last year when a ticket sold in Lafayette claimed an $800,000 prize.
As always we encourage you to play lottery games or any game of chance where you stand to lose your hard-earned money with a certain amount of restraint and responsibility. While the games are fun, they're not worth damaging your financial future or hurting your family just for the thrill of playing. If you need help, it's out there but you have to reach out for it.
KEEP READING: What were the most popular baby names from the past 100 years?