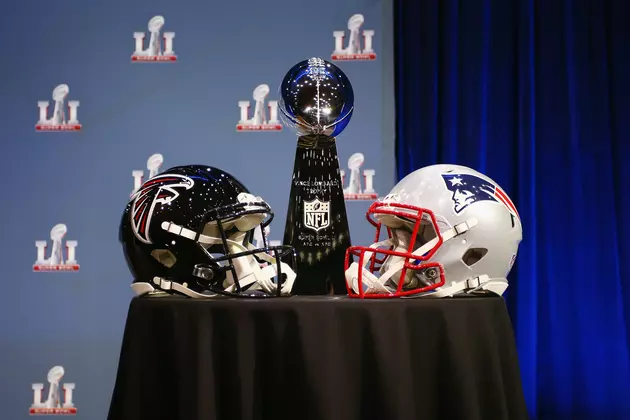 How Many People Would Miss Their Child's Birth To Watch Their Team In The Super Bowl?
Tim Bradbury via Getty Images
Here we go football fans and party animals, the Super Bowl is just a few days away. That means everyone is scrambling to make their big game day plans and stocking up on alcohol and food. Let's face it, Super Bowl is a national holiday.
Now, if your favorite team is actually playing in the big game, that cranks it up a notch. It's no longer a national holiday, it's the day you've been waiting for all your life. It's the pinnacle of your existence at this point in your life, and you wouldn't miss it for the world.
But what if you're baby is due the day of the big game? What if the vacation to the Bahamas you planned a year ago falls on the same exact date? What if your best friend is getting married? You'd be surprised how football fans answered these questions. Personally, I don't think anything recreational is worth missing any of those events, but some people disagree.
Wallethub conducted a survey to find out what life events a person would skip out on, if their favorite team was playing in the big game on that day.
1.  23% would skip a vacation.
2.  21% would bail on important work.
3.  20% would skip a close friend or family member's wedding.
4.  19% would skip a close friend or family member's funeral.
5.  And 15% would miss the birth of their child.