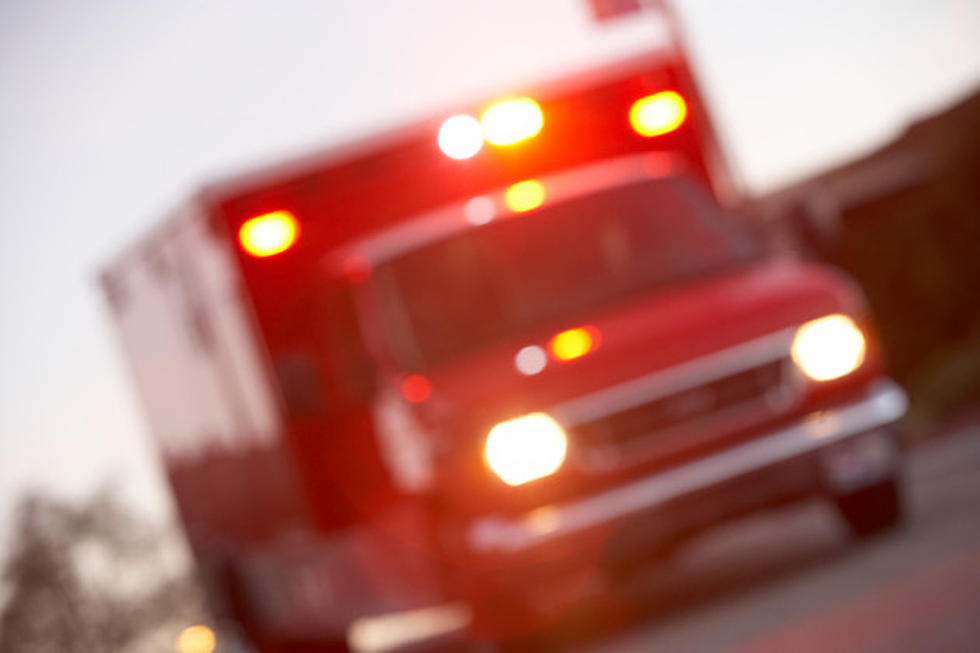 Ambulance Stolen From New Orleans Emergency Room Ramp – Report
Monkey Business Images Ltd, ThinkStock
According to reports, an ambulance was stolen from a New Orleans area hospital. The ambulance was found at an intersection a couple of miles away from the emergency room ramp where it was taken.
See the developing report from @NOLAnews on Twitter below.
According to the above report, the ambulance was stolen from the Touro emergency room ramp. The ambulance was later found at an intersection in New Orleans.
While limited information is currently available on the incident, the report does include that one person has been arrested in relation to the incident.
We will update this story when more information is made available.
5 Netflix Titles With New Orleans In A Starring Role
Every NBA All-Star in New Orleans Hornets/Pelicans History