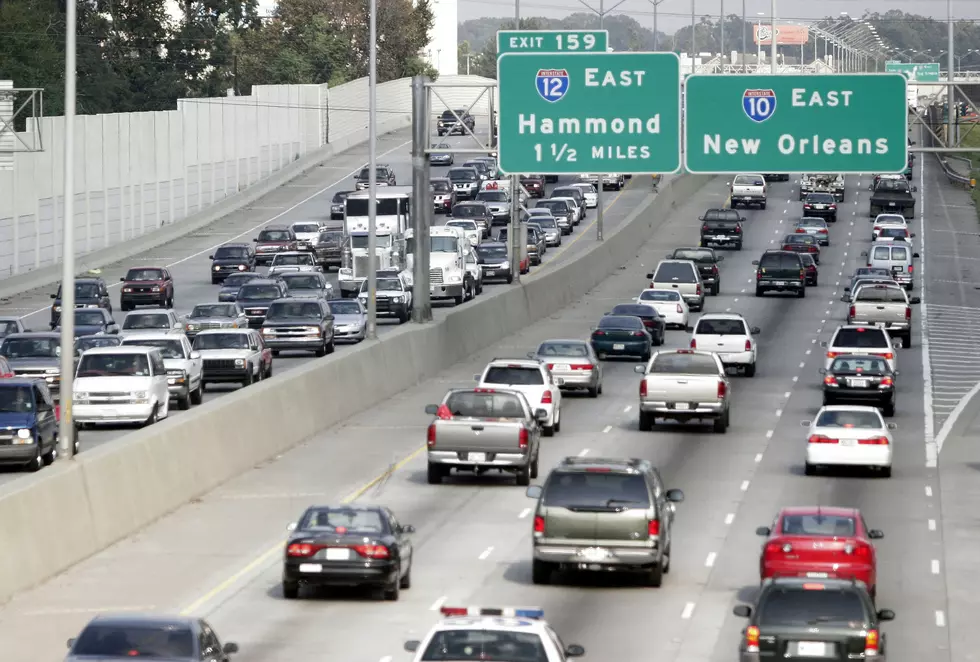 An Estimated 152,000 Vehicles in Louisiana Have Un-repaired, Recalled Airbags
Chris Graythen, Getty Images
Is your car one of the 152-thousand in Louisiana that has a recalled airbag? The National Safety Council and Fiat Chrysler Automobiles are urging motorists to have their airbags checked and repaired immediately.
FCA spokesperson Chris Freeman says many drivers have ignored the recall and do not realize that defective devices can cause more harm than good.
"This is an urgent matter and these life-saving devices are designed to protect you and save you, but because of the defect they can turn into a life-threatening device," said Freeman.
Freeman says the recall is of major concern in Louisiana because the heat and humidity can greatly affect a defective airbag.
"If a piece inside an airbag degrades over time as it is exposed to that heat and humidity and then if the airbag deploys in a crash, sharp pieces from that piece inside can break off and it essentially becomes shrapnel," said Freeman.
To find out if your airbags are under a recall go to checktoprotect.org and enter your Vehicle Identification Number. Then schedule an appointment for a repair. All repairs are free.