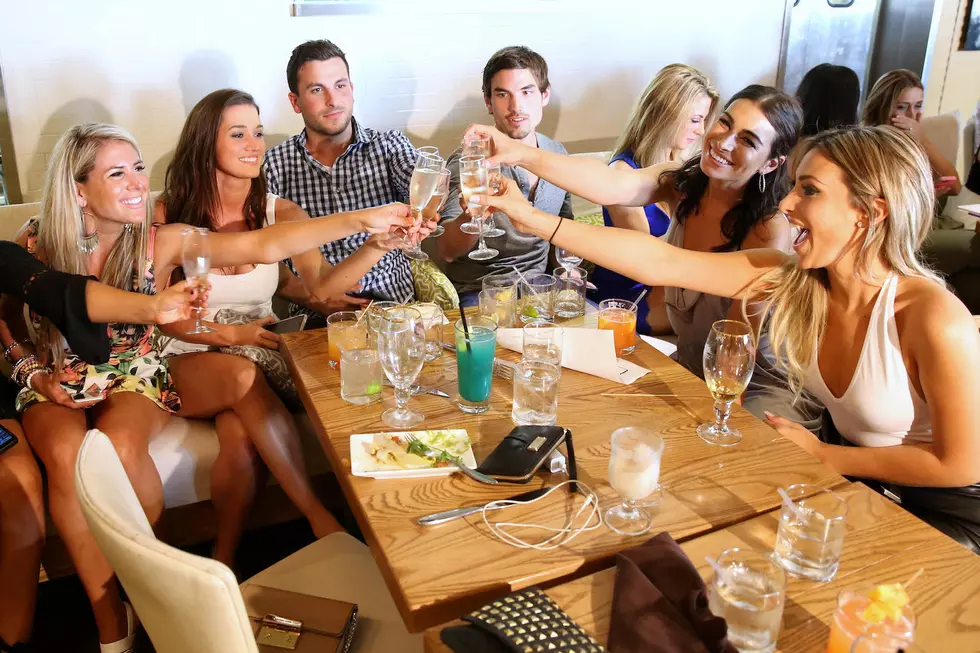 Warners Finds No Misconduct on Set of 'Bachelor in Paradise,' Show Will Resume Production
Getty Images for Leisure Opport
This is big: Warner Bros. has concluded its investigation into the allegations of "misconduct" on the set of Bachelor in Paradise earlier this month. Shooting was suspended after a producer supposedly refused to show up to work and then "went on to sue" the production. Rumors suggested that an altercation between contestants Demario Jackson and Corrine Olympios may have gone too far, with Olympios possibly too intoxicated to consent to sexual activity with Jackson. "I am a victim," Olympios later said in a statement.
But not only did Warners conclude there was no assault, but the show will resume shooting in the very near future. People Magazine got a statement from Warners, which reads in part:
Our internal investigation, conducted with the assistance of an outside law firm, has now been completed. Out of respect for the privacy interests of those involved, we do not intend to release the videotape of the incident. We can say, however, that the tape does not support any charge of misconduct by a cast member. Nor does the tape show, contrary to many press reports, that the safety of any cast member was ever in jeopardy.  Production on this season of Bachelor in Paradise will be resuming, and we plan to implement certain changes to the show's policies and procedures to enhance and further ensure the safety and security of all participants."
This result truly surprises me, not because I was certain DeMario was guilty, but simply because it all happened so quickly. With the seriousness of the allegations — and it's hard to imagine any allegation more serious on a show like Bachelor in Paradise short of someone actually dying — and the repercussions for the future of the entire Bachelor franchise, I thought for sure this situation would stretch on for weeks and months, and that we would not see another season of Bachelor in Paradise this year, or maybe ever.
But whatever was on the tapes of this incident was apparently clear enough to put an end to the questions, at least from Warner's perspective. And so the show will, quite improbably, go on, although it's not known yet whether DeMario or Corrine will remain in the cast. Something tells me ratings for the season premiere will be high with or without them.