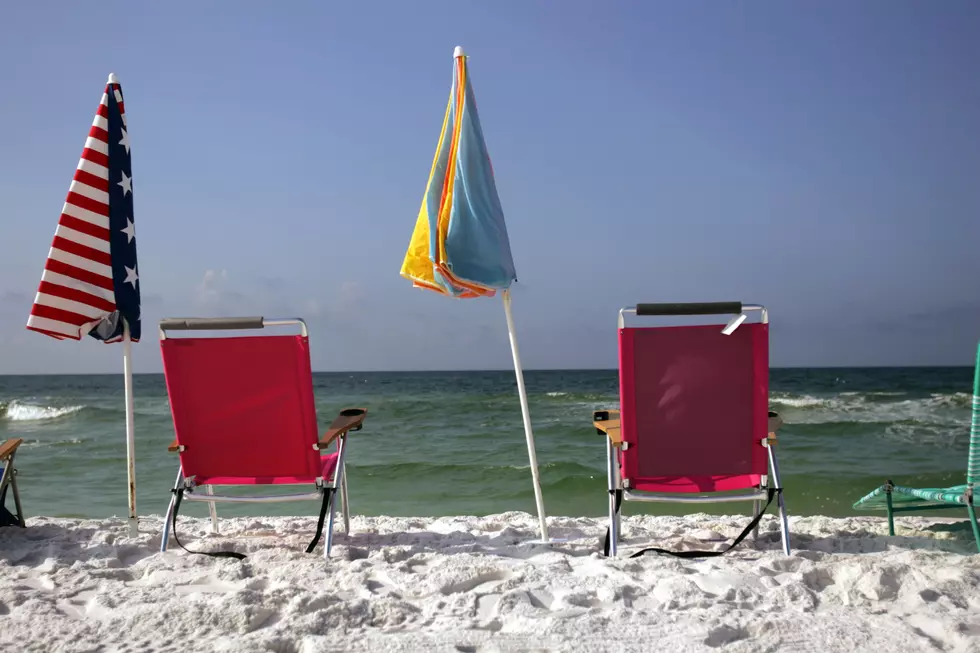 Baton Rouge Man Drowns in Destin
Spencer Platt, Getty Images
Sad news out of the Florida Panhandle as authorities have identified an apparent drowning victim.
According to the Okaloosa County Sheriff's Office, 36-year-old Carlos Wuberto Rodriguez of Baton Rouge has been identified as the man who drowned on Friday, June 14.
Rodriguez was seen struggling offshore near Gulf Shore Drive in Destin around 2 pm.
Witnesses say bystanders pulled him to shore but he was already unconscious by then.