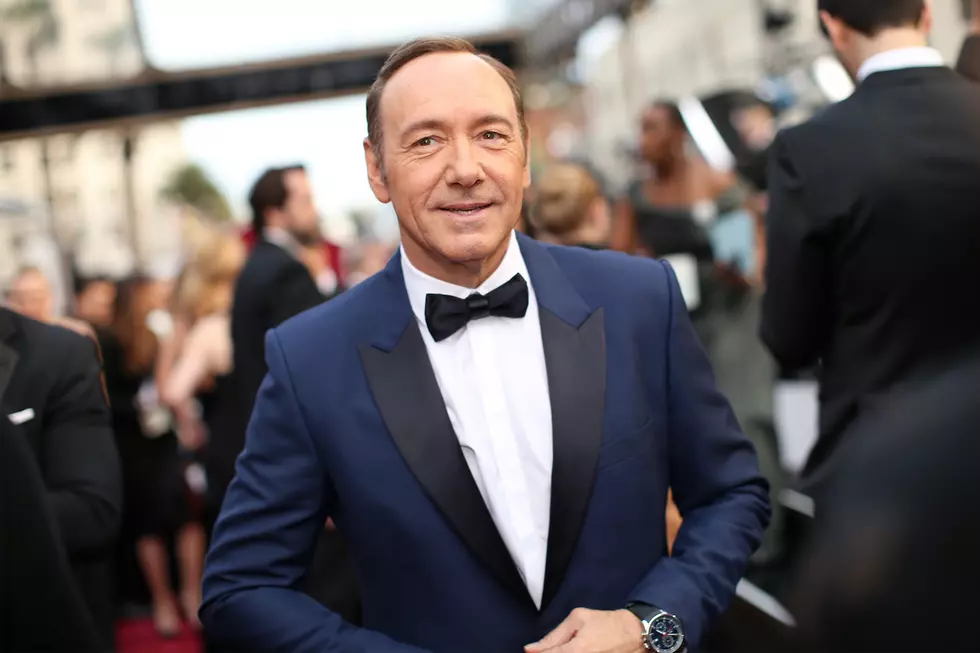 Bernardo Bertolucci Says Ridley Scott Should Be Ashamed of Replacing Kevin Spacey
Getty Images
When news of Kevin Spacey's allegations of sexual harassment broke online, only a few short months from the premiere of his and Ridley Scott's new movie All the Money in the World, Scott immediately took it upon himself to reshoot all of Spacey's scenes in the movie and replace him with Christopher Plummer, who had been on Scott's shortlist to play rich patriarch J. Paul Getty. It was a strategy to avoid bad press, and it mostly worked, casting Scott instead as a director who would refuse to work with a known harasser. He has drawn criticism, though, from Bernardo Bertolucci, director of [checks notes] Last Tango in Paris, who spoke about the Spacey scandal at a screening of his movie in Bari.
According to Deadline, Bertolucci brought up Scott's gamble with All the Money in the World, and said that, as soon as the replacement was announced, he sent a message saying Scott should be ashamed of his choice.
When I learned that Ridley Scott had agreed to eliminate the scenes of All the Money in the World in which Kevin Spacey was playing, I sent a message to editor Peter Scalia to tell Scott that he should be ashamed.
He later said that he would be interested in making a film with Spacey.
Bertolucci's film Last Tango in Paris has been the subject of its own controversy regarding a graphic rape scene that the actress, Maria Schneider (19 at the time of filming), later said she hadn't been comfortable doing but wasn't aware she could have said no.