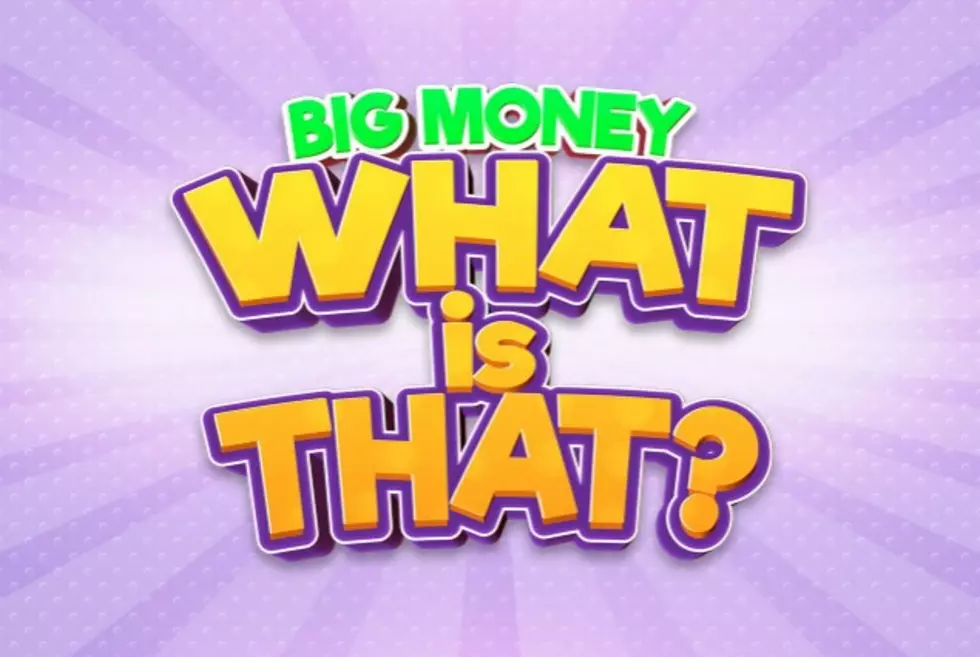 The Kidd Kraddick Morning Show's 'Big Money What Is That?' Game
Kidd Kraddick Morning Show
KVKI's Kidd Kraddick Morning Show is giving you a chance to win cash by playing 'The Big Money What Is That' game that will leave you scratching your head wondering what the heck was that?
We hear different sounds all day long and know exactly what they are. The sound of your ice maker, the copy machine at work, or the sound of someone flushing a toilet... But what about those other sounds, ones you know you've heard before, but can't quite place?
Starting Monday, September 12th, 2022, KVKI's Kidd Kraddick Morning Show is going to give you a chance to win some extra walking around money with random noises by playing 'Big Money What Is That?'. Listen for the noise each weekday at 7:30 and 8:30 am CST. Be one of the three correct callers to take a guess at the noise and win $1,000. If there are no correct answers after the third guess, the cast members will toss another $500 into the jackpot and that will continue until someone guesses the noise correctly!
Is it a lawnmower cutting grass, someone shooting a cue ball, or shaking a bag of M&M's? The noise could be anything!
As a bonus, if you sign up, the show will send you exclusive clues and maybe even fill you in on some of the incorrect guesses. Just remember, the clues and previous incorrect guesses could make it easier for you to identify the 'Big Money What Is That?' sound! Click here for the official rules. 
This is the Most Expensive Home for Sale in Shreveport and It's Epic
Here's The Ultimate 12 Signs of the Louisiana Zodiac
Answers To Louisiana's Most Fascinating Weather Questions
In Louisiana we experience nearly every type of weather condition known to man, and because of that there are plenty of questions as to how/why these things happen. Here's what we've found.