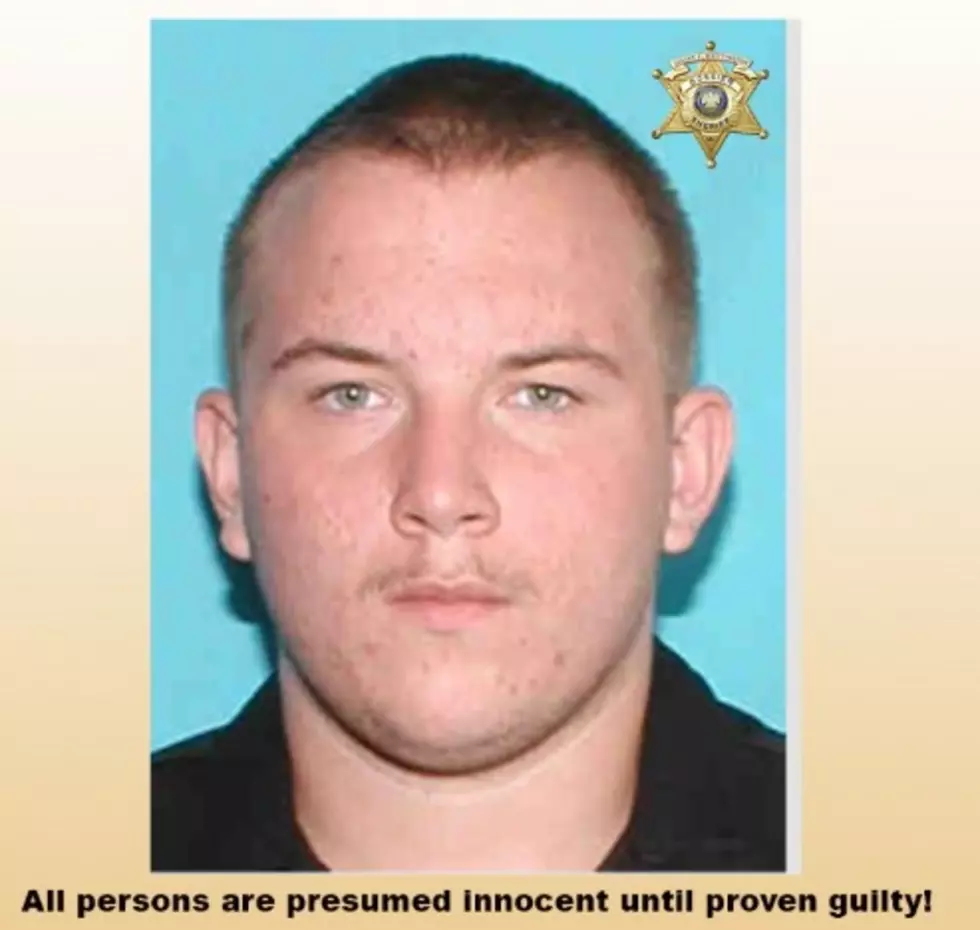 Bossier City Suspect Captured After Shooting at Own Father
BSO
BSO deputies responded to Crawford Road in Princeton on a call concerning a male firing a weapon at his father. They say, Joseph Gatlin, 28, fired several shots at his father, without hitting him.
Deputies and detectives with the Bossier Sheriff's Office captured Joseph Gatlin Monday (10-10-22) evening without incident at HWY 614 and Chandler Road. The firearm was recovered prior to his arrest.
Thanks to BSO detectives, K-9 and Drone Units, and troopers with the Louisiana State Police Troop-G for their assistance in capturing the suspect.
Gatlin was evaluated by Bossier EMS before being transported to the Bossier Maximum- Security Facility for booking. Gatlin is being charged with one count of Aggravated Assault with a Firearm, one count of Felon with Possession of a Firearm, and one count of Resisting an Officer.
Bossier Parish Violent Offenders 9/1-9/20
The following mugshots those who were booked into Bossier Parish Max. All parties are considered innocent until proven guilty
Caddo Parish Violent Offenders 9/16-9/18 (Mugshots)
The following mugshots are violent offenders who were booked to Caddo Correctional Center over the weekend. All those pictured are considered innocent until proven guilty.
2022-2023 Shreveport Mudbugs Promotional Calendar