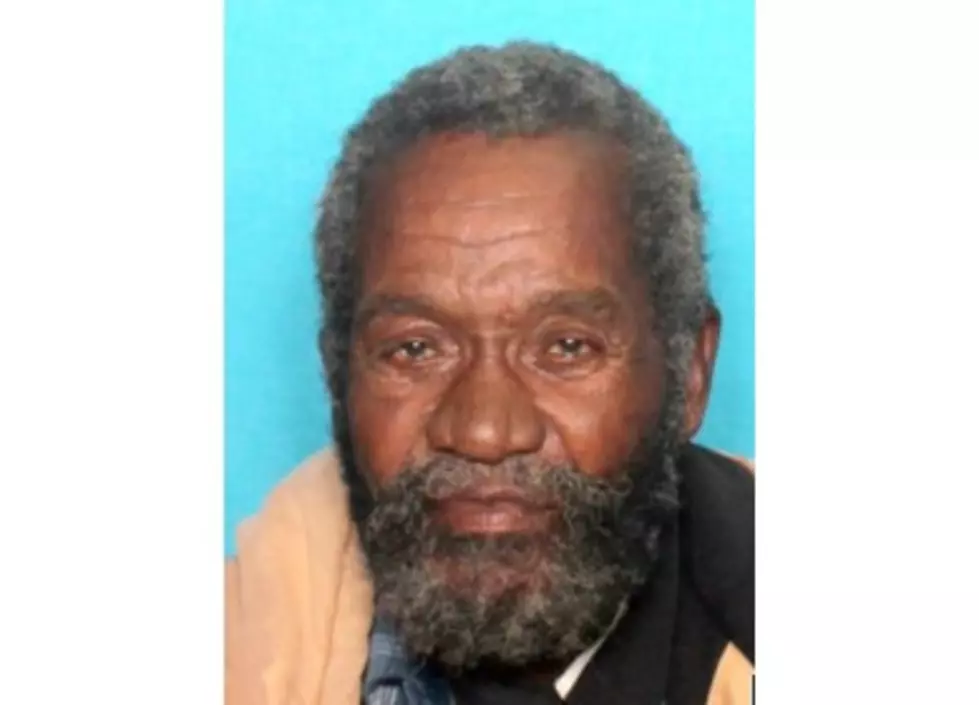 Caddo Sheriff Searching For Missing 80 Year Old With Dementia
Photo from CPSO
[UPDATE: The Caddo Parish Sheriff has reported that Mr. Blankenship has been found safe and sound.
Caddo Parish Sheriff Steve Prator is hoping that area residents can help deputies locate an Oil City man who has been missing for a couple of days now.
The Sheriff reports that on Sunday, February 5 at 3:41 pm, patrol deputies responded to a report that Alfred Blankenship, 80-years-old, was missing.
He was last seen at his home in the 200 block of N. Ardis Avenue in Oil City at approximately 10:30 pm on Saturday, February 4.
His family reports that Mr. Blankenship is known to walk the town of Oil City at all hours of the night, but this occasion has them worried because he has shown signs of dementia and did not return home as usual.
The areas he frequents have been checked, as well as hospitals and local shelters. Considering the circumstances, deputies with the Caddo Sheriff's Office continue to search Oil City, in hopes of finding Blankenship safe.
Blankenship was last known to be wearing blue sweatpants, a blue and beige camouflaged short sleeved shirt, and gray tennis shoes without laces. The picture shown is from his Louisiana identification card, but is accurate to how he looks today.
Anyone with information about Blankenship, also known as "Fluffy", and his whereabouts are asked to contact the Caddo Parish Sheriff's Office at (318)675-2170.
Normal For Louisiana, But Others Think These Things Are Weird
While people in other states might consider these things a little weird, they are just part of every day life in Louisiana.
Foods Shreveport-Bossier People Say They Can't Live Without