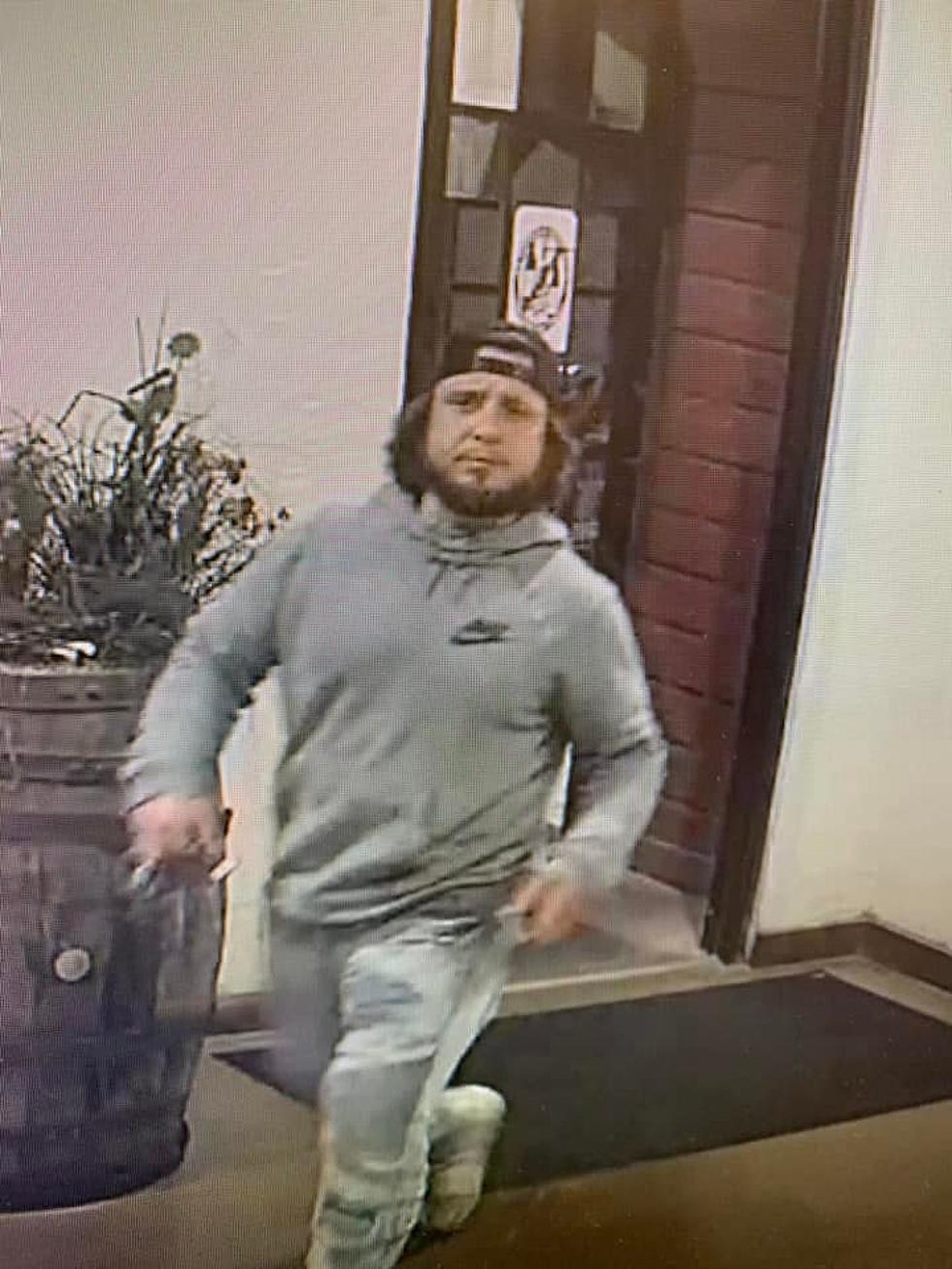 Can You Help Police Find This Suspected DeSoto Parish Criminal?
DeSoto Parish Sheriff's Office
Police need your help to find a suspected criminal. The DeSoto Parish Sheriff's Office says early on January 7, a man broke into a car at the Relay Station in Frierson, LA.
The suspect involved is described as a white male between 5'6" and 5'10". The subject is medium build, with facial hair and medium to long hair.
The suspect was also driving an older model black Chevrolet pick-up at the time.
If you have information that can help deputies catch up with this suspect, contact Crime Stoppers at 1-800-505-7867, or Lt. Reggie Roe with the Criminal Investigation Division at 318-872-3956 ext 243.
Crime Stoppers will pay up to $1,000 for any tip that leads to the identification or arrest of this suspect. We do not need your name, just your information.
5 Closed Shreveport Businesses That Are Impossible to Forget
19 Fugitives Wanted by the FBI With Ties to Texas
Take a look at these fugitives, some have rewards of up to $5 million dollars.