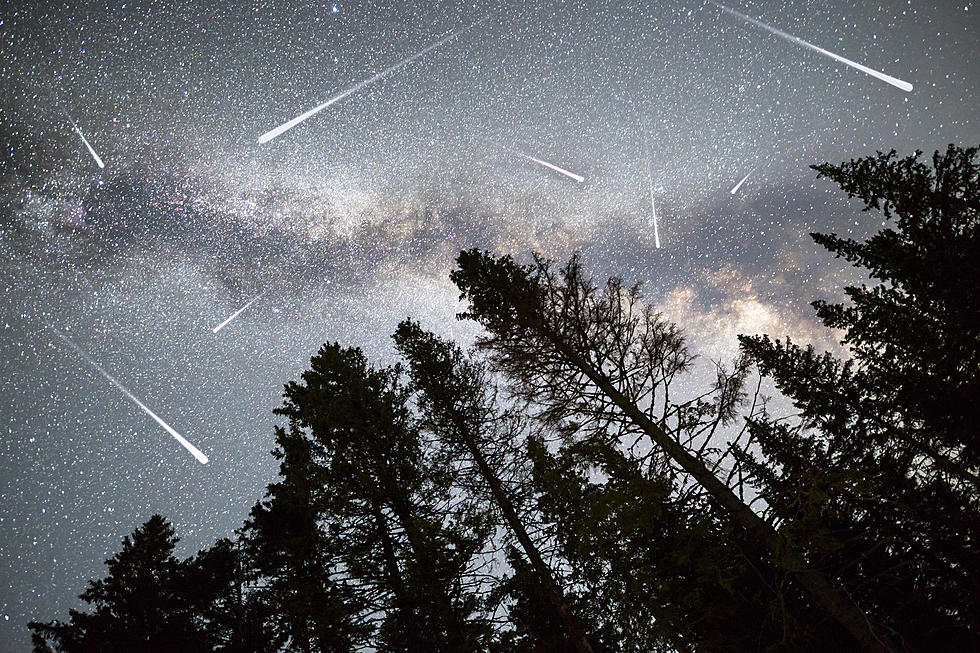 Check out the North Taurid Meteor Shower Tonight/Tomorrow
Cylonphoto
Monday night and Tuesday morning, you could see some meteors as the North Taurid Meteor shower peaks.
If you're heading out, look in the east sky and look towards the constellation Taurus. This is where these meteors radiate from. In good conditions away from city lights, we could see up to 5 meteors per hour. Not many, but some. However, a full moon may make it a little difficult to see these meteors. The moon will rise just before 6 pm on Monday and sets before 7 am Tuesday… so we won't exactly have great conditions to try and catch some meteors.
That being said, the rate of meteors per hour doesn't really change much in the coming days. So if you want to head out later in the week, you can still try to catch some with a moon that won't be as full. That being said it looks like the best hours to catch some of these meteors will be just after midnight. That's when the radiant point, or the point in which these meteors radiate from in the sky, is highest at around 12:30 am.
If you are going to try and catch some meteors, it's best to get as far away from city lights as possible, and best to simply lay on the ground and lookup for a while. Obviously the longer you stay put, the better chance you have to catch some meteors. Don't expect to head outside for a few minutes and see a few. That just won't happen.
If this meteor shower doesn't tickle your fancy, you can check out the Leonids meteor showers November 16 and 17, the Geminids December 13 and 14, or the Ursids December 21 and 22. However all of those meteor showers will also have a pretty full moon, with the exception of the Ursids. The moon will be 20 percent full there.