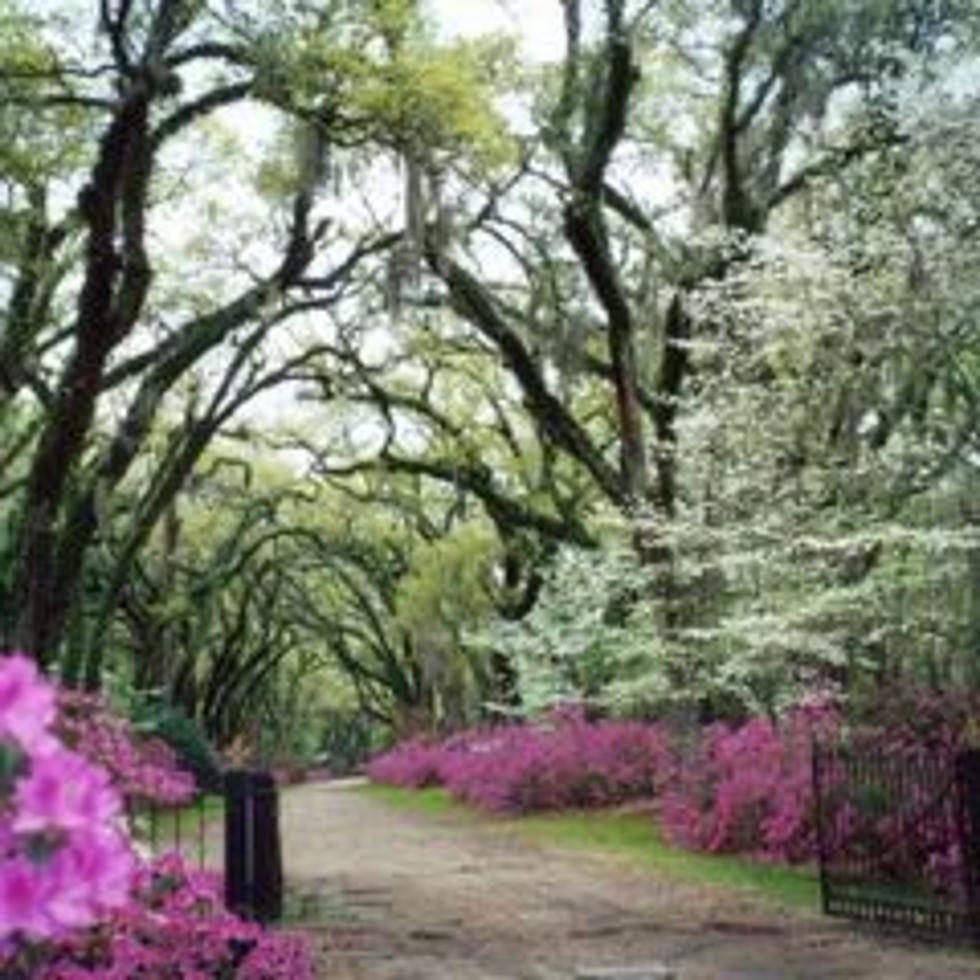 This Louisiana Small Town Is Named One of the Coolest in America
Town of St. Francisville
There is no doubt Louisiana has some very charming cities and small towns. New Orleans is one of the most unique cities in the world featuring some of the best architecture and food you will ever enjoy.
But when you drill down and look for special places around the state, you can find a really special town not too far from the state capitol in Baton Rouge.
St. Francisville, Louisiana has been named as one of the "coolest cities" in the U.S. by travel website Far and Wide.
The report sites many towns where you can slow down, relax and enjoy intimacy without all the hustle and bustle of big city stresses.
Far and Wide put together this list after combing city data from several websites including U.S. News & World Report, Reader's Digest, The Travel Channel, Architectural Digest and House Beautiful magazine.
St. Francisville is selected as the coolest city in Louisiana because of its overall charm. In this small town north of Baton Rouge, you will find moss covered trees and charming homes dating back more than 100 years. You will also be able to enjoy a slower pace and sit on a massive porch where you can enjoy an iced cold glass of sweet tea.
St. Francisville Information
Population: 1,579
Established in: 1809
St. Francisville is also home to several great festivals including the Walker Percy weekend which attracts literary folks from around the globe.
But other communities in Louisiana are also noted in other reports. US News and World Report is out with a list of the "Best Places to Live in Louisiana in 2022-2023". 
These 4 Louisiana Cities Make that List:
Baton Rouge, LA.
Lafayette, LA.
New Orleans, LA.
Shreveport, LA.
What Will New Bossier Casino Look Like?
Foundation Gaming has big plans for the old Diamond Jacks property.
Great Places to Pick Your Own Fruits and Veggies
Places Near Shreveport for Picking Fruits and Vegetables