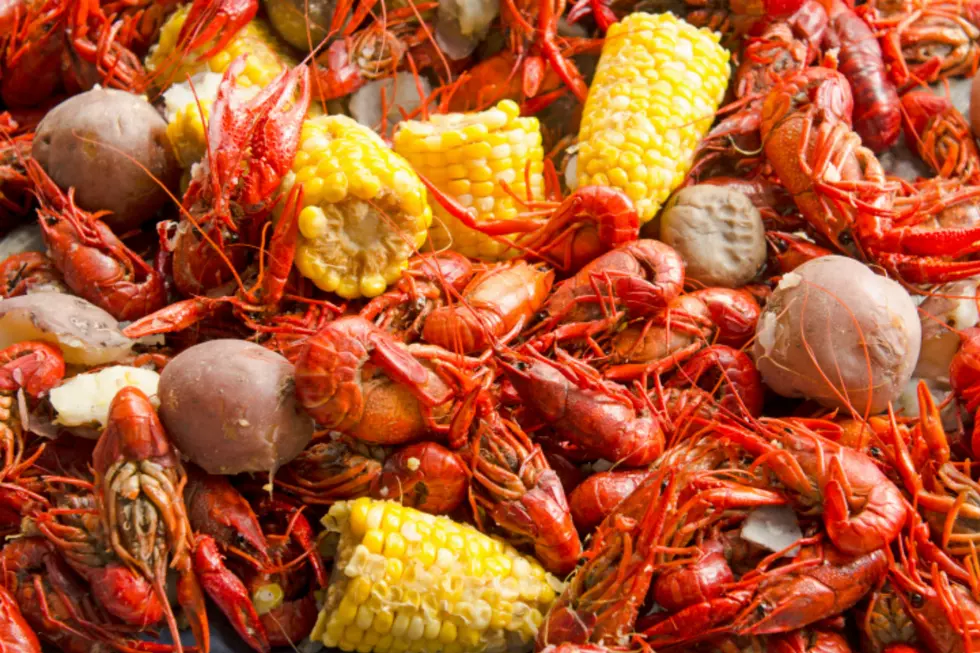 COVID-19 Violations Filed On A Louisiana Crawfish Processor
Thinkstock
Workers from a Louisiana company have filed to have a federal investigation performed on the company due to claims they didn't enact the CDC coronavirus guidelines in their workplace during operations.
KATC News in Lafayette, is reporting that a crawfish processing company in Crowley denies allegations that they fired employees for contracting COVID-19 and seeking medical attention.
Acadia Processors, LLC was founded in 1991 and has grown to be known as the largest crawfish processor in Louisiana and they deliver crawfish and Cajun seasonings nationwide.
Two migrant workers from Mexico filed an OSHA whistle-blower complaint.  They state they were housed in cramp quarters before and during the pandemic. They also say the company didn't exercise social distancing between employees or hand out PPE when workers starting showing signs of the coronavirus.
The owners of Acadia Processors and several other employees have said that these allegations are false. Employees speaking to KATC told them they were given proper PPE and workers temperatures were taken before their shift. One of the owners, Scott Broussard, told KATC that as soon as there was a confirmed case of COVID-19 at their facility, they closed the factory and made arrangements for employees to be housed in quarantine.  He went on to say, that the two migrant workers that filed the complaint refused to move to the alternative housing they had set up at Chicot State Park.  Broussard said that the workers were never fired, however, their refusal to move left the company no choice but to contact immigration authorities.
The OSHA complaint is under current investigation, but according to the KATC report Louisiana Department of Health regional director Tina Stefanski said it appears that Acadia Processors had followed all state guidelines pertaining to COVID-19.
Enter your number to get our free mobile app
Ten Interesting Louisiana Facts You Need to Know