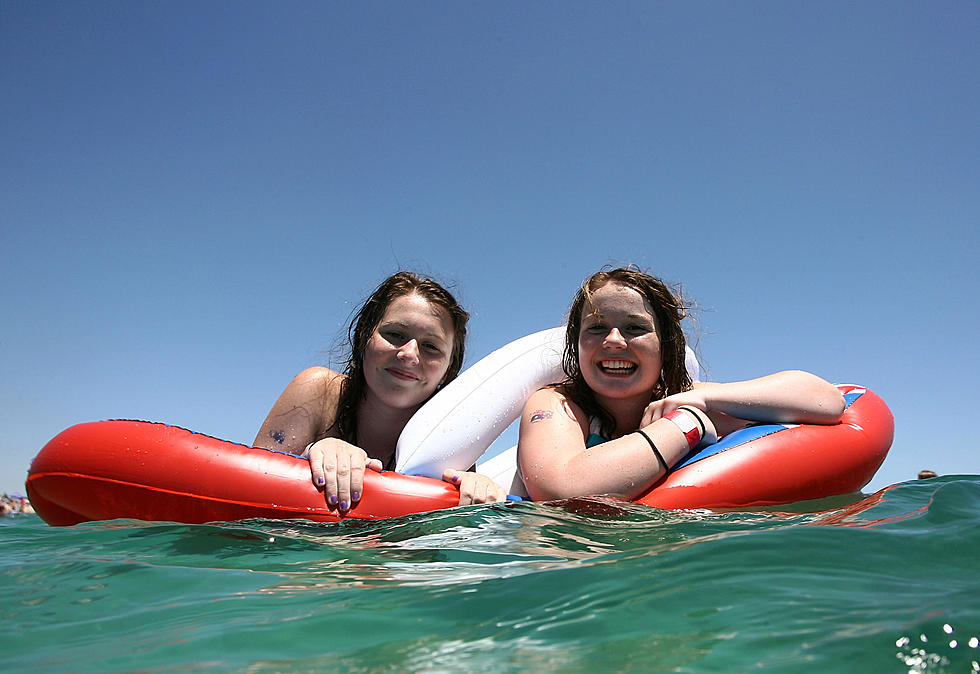 Don't Let Your Kids Take These Floats Out To The Beach This Summer
Getty Images
An 8-year-old boy had to be rescued after the large float that he was on was swept into the ocean.
The young boy and his family were visiting Oak Island, North Carolina when the incident occurred.
According to CBS News, the kid was sitting on the float, which was on the shore, when a gust of wind swept it into the water. The unicorn inflatable was about half a mile out in the ocean once rescuers reached it.
As the float drifted out to sea, the young boy was instructed to stay on the float and not get into the water. Luckily he was rescued and returned to shore.
I share this story with you to remind you that these large type floats are not made for the ocean. Sure, they are relaxing, but because of their size, they can easily be forced out to sea.
This is the third story I see of people on these type floats being rescued. So, as a reminder, please DO NOT take large inflatables out into the ocean or even to the beach
Here are photos of the recuse from North Carolina.