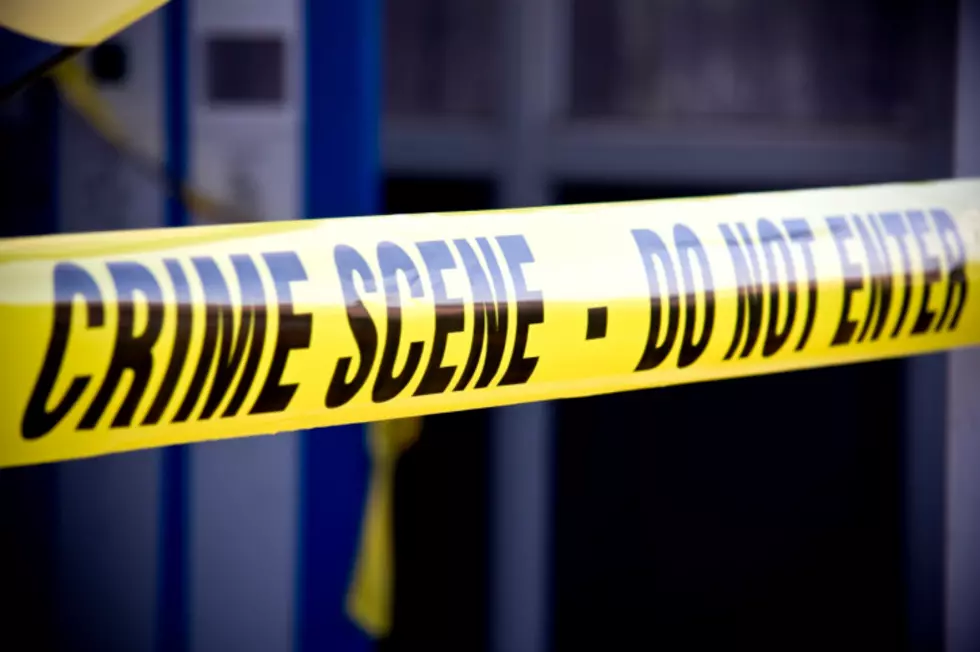 Driver Shot on I-220 in Shreveport; Recovering in Hospital
ThinkStock
A Shreveport man is lucky to be alive this afternoon after being shot while driving on the interstate.
This afternoon, if you were driving on I-220 eastbound like me, you probably noticed quite the traffic jam. This was no ordinary slow down, as I learned once making it to our studios. I knew something out of the ordinary had happened though, as you don't typically see news stations parked near a standard accident on the side of the interstate.
A Shreveport man was shot while driving on I-220, after being followed from Pined road. The driver who was shot has not been identified, but has provided the information as to what happened to our local police. He says that he noticed a black Kia sedan tailing him strangely on Pines road. Things got more strange when the Kia also followed him onto I-20, and then onto I-220. Once on I-220, the driver says the Kia pulled up quickly beside him and the man behind the wheel fired at least five shots. Four of those shots missed the driver, instead hitting his car. One bullet struck the driver in his arm.
The driver quickly came to a halt in the median on I-220, while the black Kia sedan sped away heading eastbound.
Luckily for our driver, his injuries are not life-threatening and he is expected to make a full recovery.
Shreveport police now need our help in collecting valuable information so that the driver of the black Kia sedan is no longer a threat to our community. If you have any information about this incident, please contact Caddo Crime Stoppers at 318-673-7373.
Read More: FBI 10 Most Wanted List