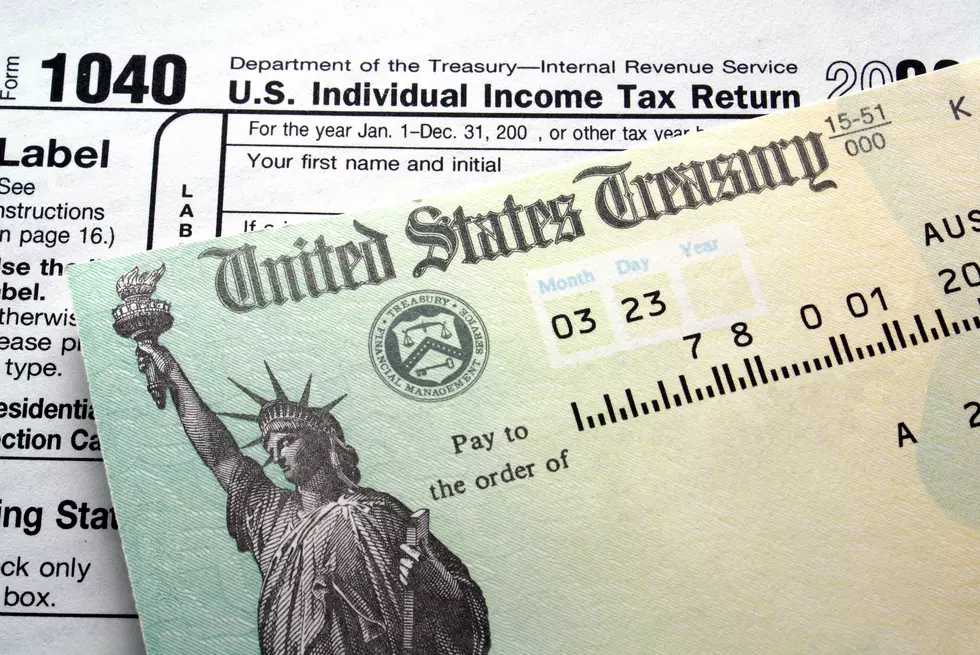 Expect Your Tax Refund To Come As Normal Amid Government Shutdown
Getty Images/iStockphoto
Is there going to be a delay in receiving our tax refund checks from the IRS if we're owed a refund?
Now that 2018 is behind us, many of us are looking forward to getting back some kind of refund from the IRS because we overpaying in taxes last year. However, due to the government shutdown going into its third week many Americans are wondering if their tax refund check would be delayed because of the shutdown. The answer now is no.
According to the IRS, they will begin processing tax returns on January 28th despite the government shutdown. With past partial government shutdowns, like the one in 2011, tax returns were held back until the government was re-opened. That is not the case this year though. After The Office Of Management and Budget reviewed the relevant laws from a request from the Treasury Department, they concluded that tax refunds could be issued during the time of a government shutdown. IRS Commissioner Chuck Rettig said,
We are committed to ensuring that taxpayers receive their refunds notwithstanding the government shutdown. I appreciate the hard work of the employees and their commitment to the taxpayers during this period."
Nearly 90% of the IRS workforce is currently on furlough because of the shutdown, but the IRS says it will bring back a 'significant portion of its workforce' to the tax season underway and tax statements processed and refunds issued, if the taxpayer is due a refund.
The deadline to submit a 2018 tax return is Monday, April 15, 2019.