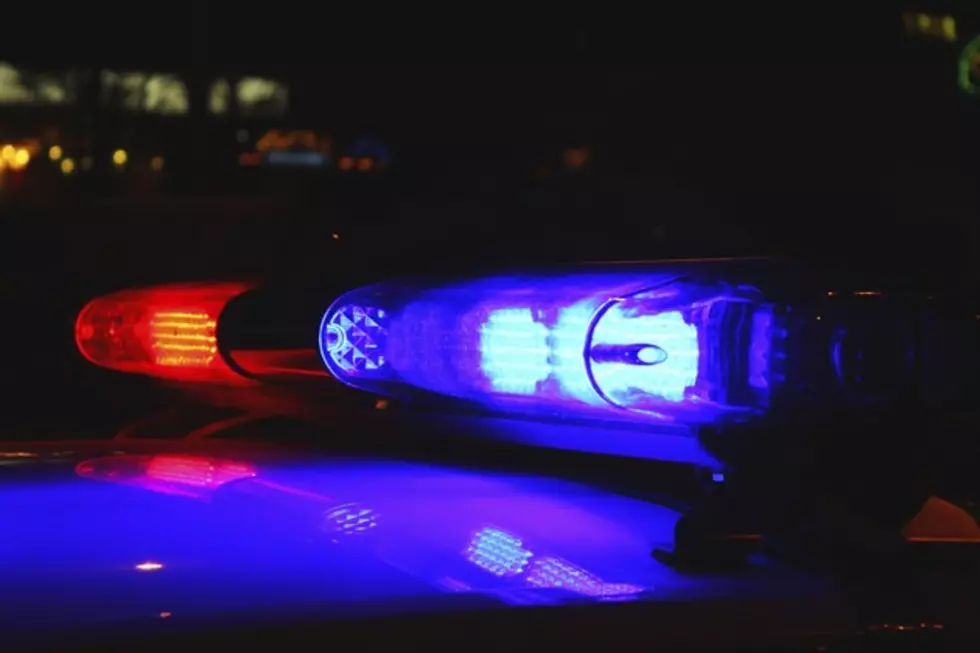 Fatal Crashes in Shreveport and Bossier Over the Weekend
Alex Schmidt / Getty Images
One person has died in a traffic accident in Shreveport on I-20 Sunday night. The wreck happened  just before 8 o'clock near exit 10. Shreveport Police report one woman died in the single vehicle crash. Two children were taken to Ochsner LSU Health. They suffered non-life threatening injuries, but SPD described the injuries as severe.
The cause of the crash is still unknown and under investigation.
On Saturday morning one person died in a wreck on Airline Drive. The crash happened at about 6:30 in the morning in the 1800 block of Airline.  The driver suffered serious injuries and was rushed to Ochsner LSU Health where he later died from his injuries. The driver of the other car involved in the wreck suffered minor injuries according to Bossier Police.
Officers say one driver was headed south when he crossed the center line into the path of oncoming traffic. The two vehicles collided head-on. The cause of the wreck is under investigation, but alcohol impairment is not suspected.
60 of the Most Famous Graves in Louisiana
Some of the most famous and recognizable names in America's History are buried right here in Louisiana. Some are natives, some aren't. From war heroes to global icons to musical legends to folk heroes, Louisiana has all kinds of pieces of history in the state. Here are 60 of the most famous and recognizable, including several who may have ties to Shreveport-Bossier that you didn't realize - for instance, did you know the guy that wrote the screenplays for all the Planet of the Apes movies is local? We didn't!
Check out just a small piece of all the history you can visit here in the Bayou State.
16 Cold Cases in Caddo Parish That Still Need to Be Solved
25 Obscure Facts You Probably Don't Know About Louisiana
Louisiana is a weird and wild place. Some of our state's history is way stranger than fiction! Test yourself to see if you are a Bayou State expert!
Look: How Shreveport-Bossier Has Changed from 2007 to Now
Best Burgers in Shreveport-Bossier