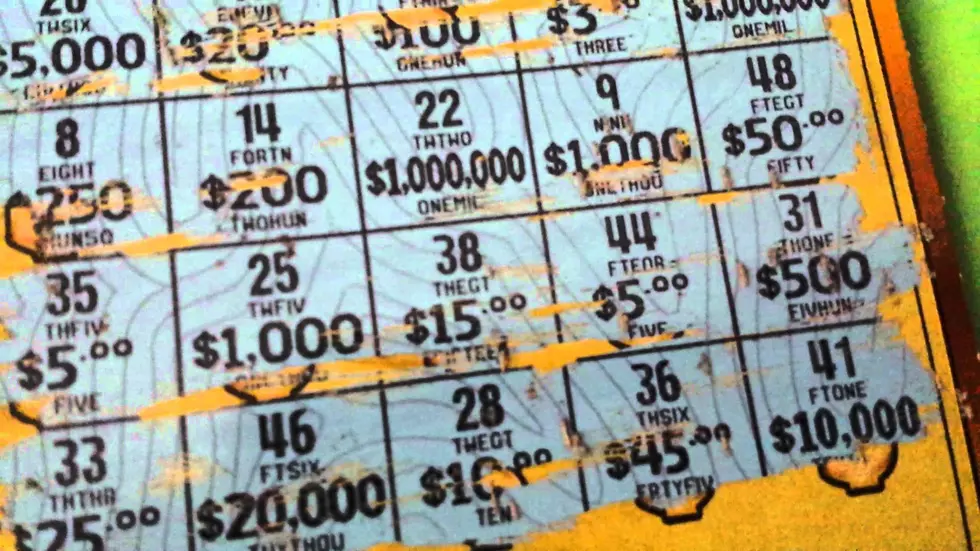 Final Redemption Dates Looming for 10 Louisiana Lottery Games
Granja Guillen via YouTube
I do not consider myself to be a lucky person. I don't think I am unlucky either but as far as lucky breaks going my way, I don't plan on them. I do believe we "make our own luck" by being prepared and in the context of playing games from the Louisiana Lottery being prepared means remembering to cash in your winning tickets.
No, that really happens. And it happens more often than most of us would like to believe.
That's why we're offering you this gentle reminder that ten different Louisiana Lottery Scratch-Off games will be reaching their final redemption date on or before August 17th. So, if you have a winning ticket hiding in the pocket of a pair of dress pants, a cold-weather coat, an old purse, a glove box, or a drawer you might want to get that thing cashed in.
The Louisiana Lottery has announced that August 14th will be the last day you can claim a cash prize on the game Bingo Night. August 17th has been designated as the final redemption date for 50x Payout, 20x Payout, Holiday Fun, $30,000 Crossword, Aces and 8s, Let It Snow, Deluxe Bucks, New Orleans Saints, and We Are The Saints games.
These final redemption dates were actually pushed back several weeks because of the coronavirus pandemic. As a reminder, most prizes can be redeemed at lottery retailers. If you have a larger prize, $600, or more, you'll want to visit a Louisiana Lottery Office or because of the coronavirus pandemic, make arrangements for your prize winnings to be mailed.
If you have questions you can contact the Louisiana Lottery Office
CHECK THIS OUT: This Texas Home Boasts Its Own Beach And Zipline