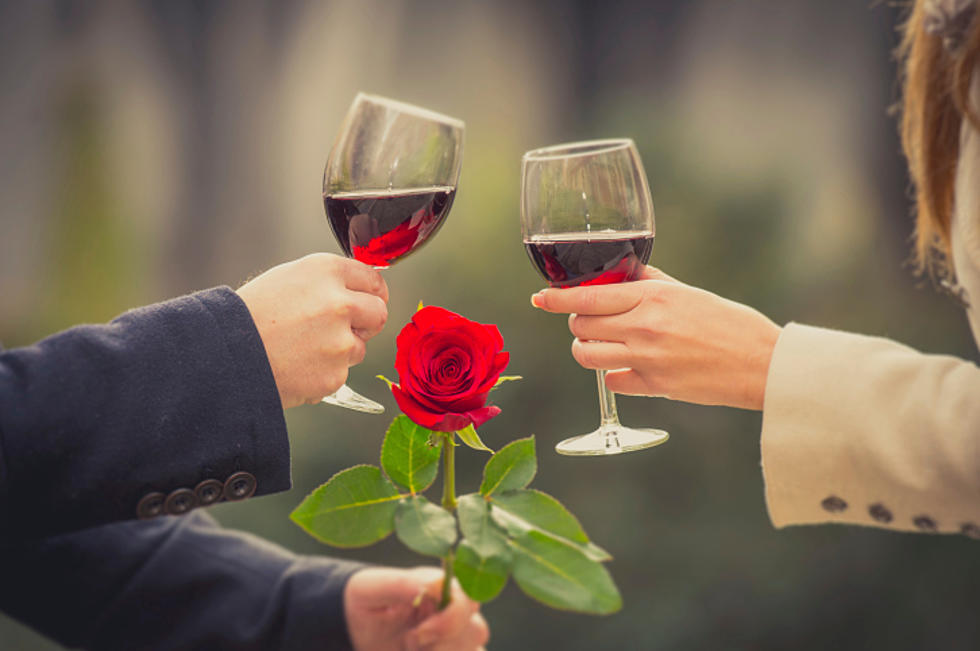 First Date Ideas in Shreveport-Bossier [LIST]
OcusFocus, ThinkStock Images
As someone who is currently going through this, I figured I would help out those in need of an awesome first date in Shreveport-Bossier!
Dating can be hard, especially in the very beginning, here in Shreveport. While on the surface, it may seem like first date options are few and far between, there's actually quite a bit of unique things to do with your new flame right here in town.
Below is my list of first date ideas in Shreveport-Bossier.
1

You don't need me to tell you that Superior is simply where it's at. First date or 1,000th date, you can';t go wrong with Superior. Just make sure you ask for Pepito!

2

This is one of my all-time favorite date spots in town. This beautiful restaurant is located on the second floor at the wonderful Robinson Film Theater. Try to go on a beautiful night and find a spot on the balcony overlooking Texas Street. Hard to beat that view.

3

Ice Skating at George's Pond

The ice is almost back in Shreveport as the Mudbugs get closer to their next season. When the ice is back, expect several dates throughout the week where the venue is open for public ice skating. Ice skating on a first date in Shreveport?? Sign me up!

4

Noble Savage and/or Bears

These are two of my absolute favorite date night bars. They aren't too big or too loud, but absolutely perfect for a round of get-to-know-you drinks.

5

I'm the king of this date, for the record. So whenever you pull it off and your significant other is bragging about how awesome you are, make sure you give me a little credit. Pick out your favorite meal and head out to the amphitheater in downtown Shreveport. The LED lights create a perfect scene for a nighttime picnic on the river.