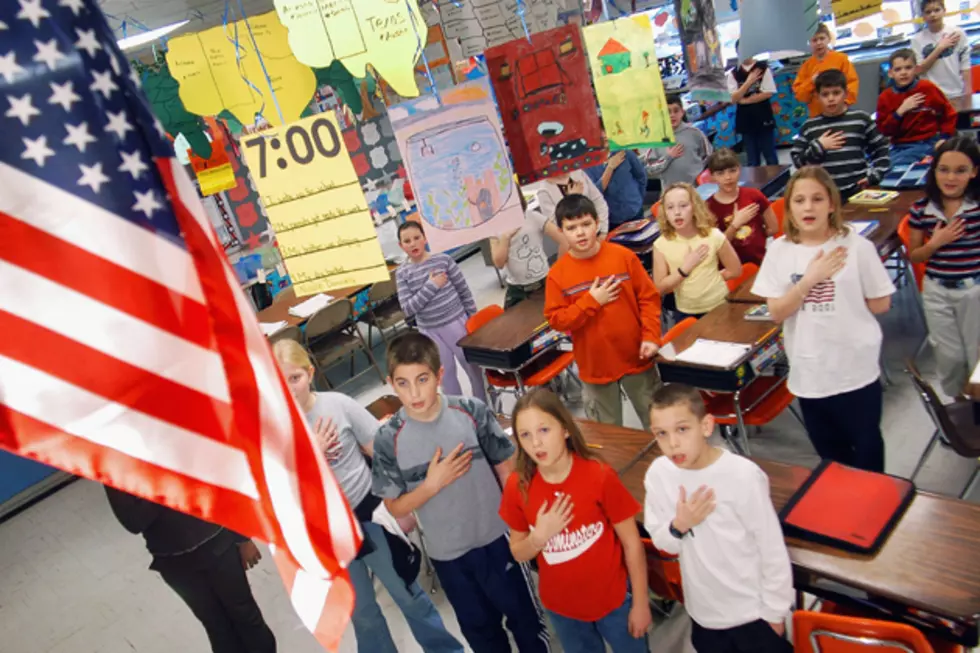 Grant to Help Early Childhood Education in Louisiana
William Thomas Cain, Getty Images
600 more children up to the age of three will be in early childhood education centers in 2020 thanks to a federal grant. Louisiana Department of Education Assistant Superintendent Jessica Baghian says the state will receive $11 million a year over the next three years, which will allow hundreds of families to send their kids to Pre-K education.
"Right now if you are a child of need between zero and two you'll have a 7% chance of receiving quality care," said Baghian.
The state has received this grant twice in the past, pulling in more than 40 million since 2014.
Baghian says it's not just about giving young kids a strong educational foundation, investing in early childhood education has a reported return of seven to 13 dollars per dollar spent.
"We have employers who are losing more than a billion dollars a year, because families are unable to go to work, because of lack of access to quality care," said Baghian.
Baghian says a Blue Ribbon Commission has determined the state needs an $86 million investment to guarantee access for all, so grants like these are helpful, but only a start.
"This is such a large challenge, it's going to take federal, state and local investment," said Baghian.