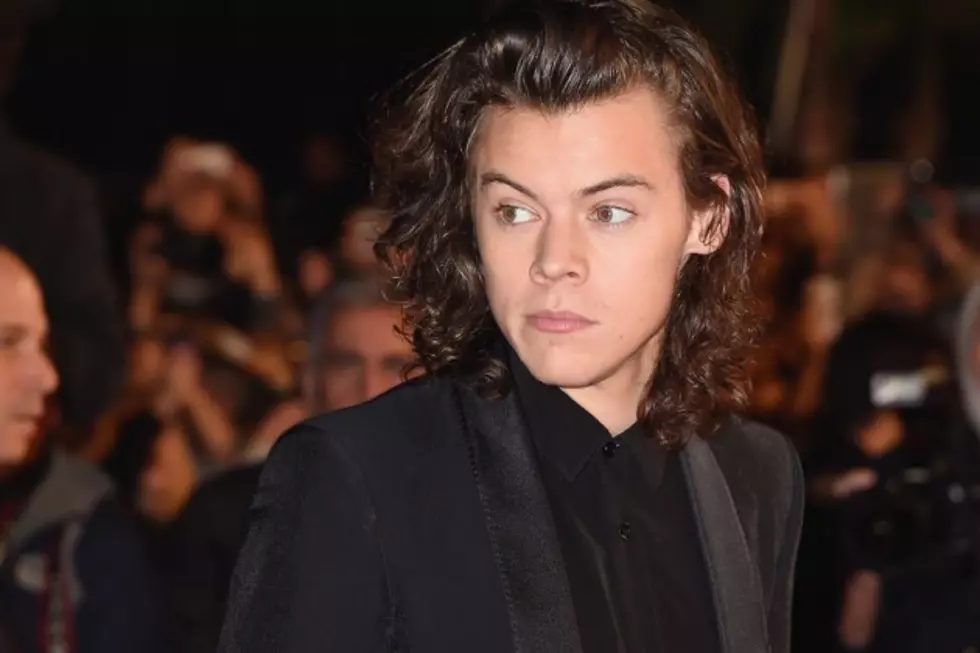 Harry Styles Might Quit One Direction to Act, His Timing Couldn't Be Worse
Pascal Le Segretain, Getty Images
It's only been a few hours since news of Zayn Malik's departure from One Direction first broke, but it looks like Directioners may be in for another punch to the gut. The rumor mill is working overtime, as speculation that Harry Styles may be in talks to go solo and try his hand at acting has already begun.
According to a source at E! News, "Harry has told his friends that the wants to get into acting. He loves Los Angeles." The source goes on to say, "Harry has distanced himself from the rest of the band over the last year. He considers himself to be on a different path to the other boys. He certainly has hopes of doing solo stuff, branching out on his own, and so this might be the natural juncture in which to do that."
We're not exactly sure what the simple act of loving Los Angeles has to do with acting. That's like saying you want to become a rat because you love the New York City subway system. And to be fair, no one from One Direction's camp has alluded to Harry's leaving the band yet — and Zayn's quitting has brought us enough grief to last an entire lifetime — so we're going to go ahead and take this rumor with a huge grain of salt. Besides, anyone who saw One Direction's episode of iCarly knows that Harry should probably just stick to singing.
Meanwhile, "Spaces" plays on repeat in the background.
See Photos of One Direction Through the Years