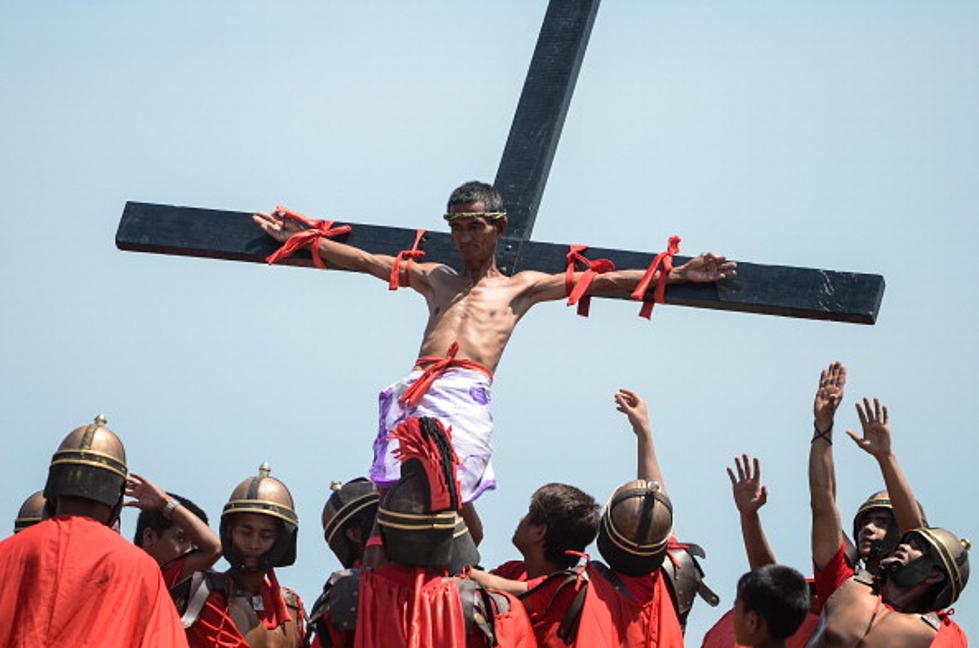 Hill Crest Memorial Readying For Sunrise Services For Easter Sunday
Getty Images
Hard to believe that Easter is only a few days away.  And part of my family's Easter tradition for over 20 years now, is to enjoy the Easter Sunrise Service each year at Hill Crest Memorial on Highway 80 in Haughton.
The services are open to the public and what a treat it is!  There is nothing so awesome as the open amphitheater at Hill Crest as dawn begins to make its presence with wood ducks flying by and squirrels scampering around. The open environment is simply incredible and Hill Crest is so accommodating with plenty of seats for those in attendance.
This year, First Baptist Haughton will host the event with music from the church choir and an inspiring Easter message from Dr. Gevan Spinney.
Services are scheduled to begin at 6:30 a.m. but plan to get there by 6:00 am to allow yourself time for parking and to grab a doughnut and cup of complimentary coffee.
For any other information, contact Hill Crest Memorial Funeral Home at 318-949-9415