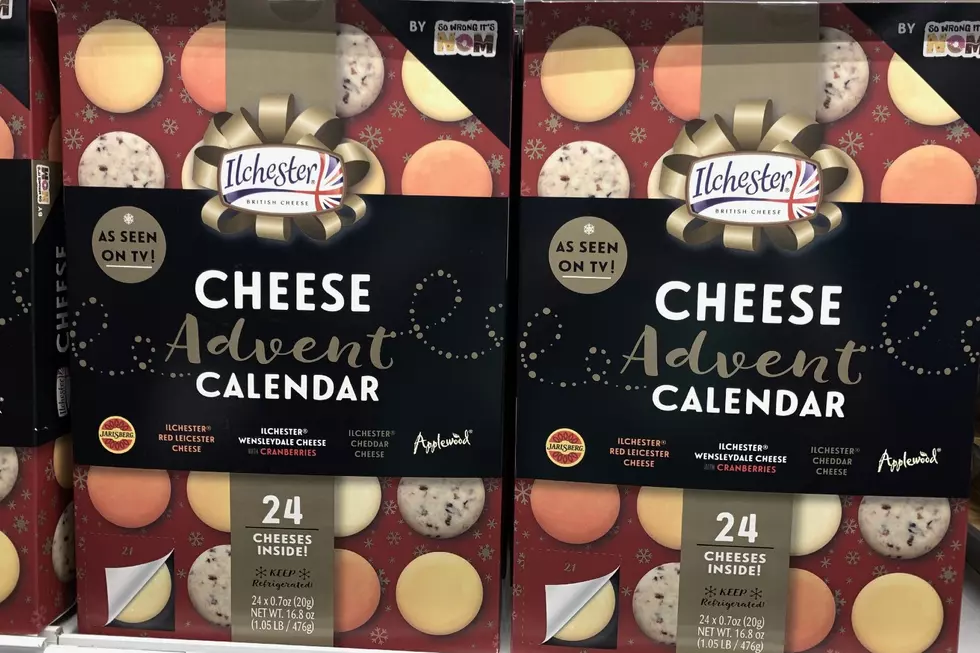 Holiday Cheese Advent Calendars in Shreveport-Bossier
Krystal Montez
I have always thought advent calendars are some of the coolest things to gift someone. I don't have much of a sweet tooth so I have never gone out of my way to purchase an advent calendar. The Reese's calendars at Cracker Barrel look cool and all, but I don't think that 24 days of Reese's would excite me. Give me something savory baby!
Imagine my surprise when I was walking the cheese aisle at Sam's trying to spot the best cheeses for my Thanksgiving party and I stumbled upon the most beautiful sight I have ever seen. A Christmas cheese advent calendar in all its glory. Were my eyes playing tricks on me? I probably held the calendar in my hands for a good 5 minutes analyzing the box. Of course, I didn't sniff it, people were around me but man was I tempted to. Guess who's going back to Sam's for the most perfect advent calendar? That's right yours truly.
It's not just the cheese advent calendar that I am gunning for. What pairs best with cheese? That's right, wine. Target just launched a Holiday Advent Calendar that any wine lover would die for. The wine lovers' calendar is stocked with 24 mini bottles. You will have a vast selection of red, white, and Rosé wines that were all bottled on the West Coast, thus giving it the name W.O.W. (Wines Of the West). The cheese and wine advent calendars are a perfectly paired gift come Christmas, and this could be an epic gift to kick of the Christmas season.
Read More: WHAT ARE THE MOST POPULAR COCKTAILS IN LOUISIANA?