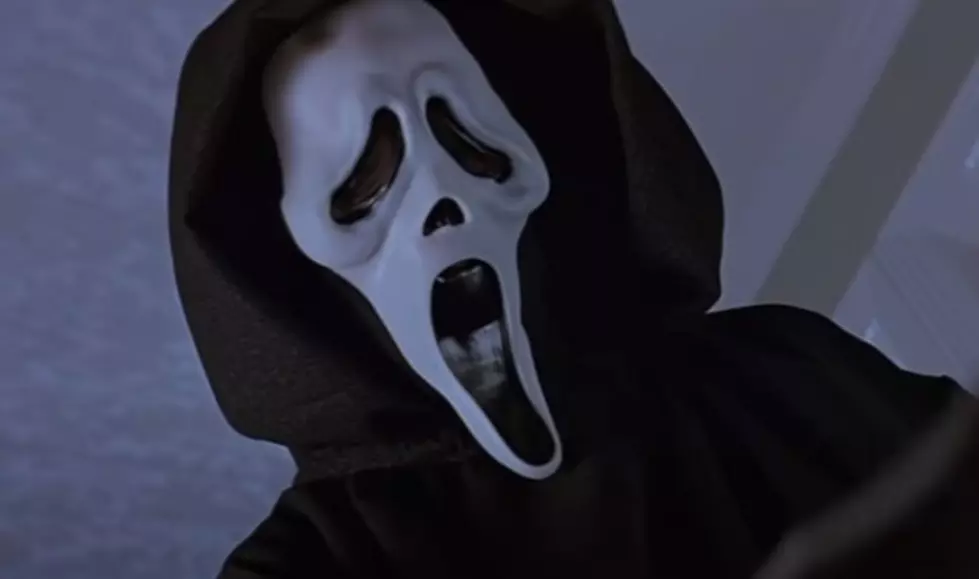 How A Shreveport Native Inspired The Scream Movie Franchise
Movieclips via Youtube.com
Enter your number to get our free mobile app
Scream is regarded as one of the greatest horror movies of all time. It was a box office blockbuster, the start of a franchise (that has generated more than $600 million in theatres), and ultimately a cinematic game-changer. It's regularly put on Top 10 and Top 5 lists of the horror movie genre.
The setting for the story on the screen was California. Over 1,000 miles away from Shreveport.
There was never any really a "Ghostface" killer wearing a Halloween mask and using tropes from horror movies as his "rules".
So what's the Shreveport tie?
In August of 1990, Danny Rolling terrorized the community of Gainesville, Florida when he killed 5 college students over the course of three days. Not only did Rolling kill the students, but he also posed their bodies to be discovered after he left.
Once Rolling was arrested for the crimes in Gainseville, police in Shreveport reached out to authorities in Florida about an unsolved Shreveport triple murder. Police in Shreveport saw similarities in the Gainesville crimes to the 1989 murders of the Grissom family. 55-year-old William Grissom, his 24-year-old daughter Julie, and 8-year-old son Sean were all killed in their Shreveport home. After Rolling was convicted of the Gainseville murders, he gave a written confession to the Shreveport murders. 
When Williamson was auctioning off his script for Scream (originally called Scary Movie) he included a short outline for a sequel and a third movie. He let studios know that there was the potential for a trilogy if they purchased the project.
The horror classic Scream, and the franchise that it created, is based on a true Shreveport horror story.
Read More: 7 Most Haunted Locations in Shreveport-Bossier