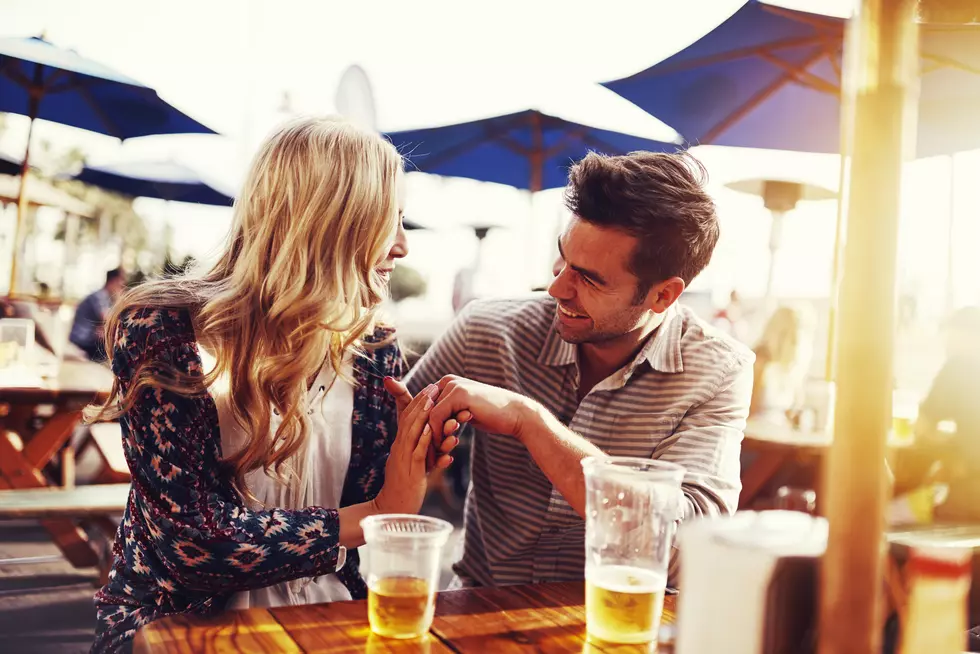 How Does Louisiana Rank for Singles?
Thinkstock
Enter your number to get our free mobile app
Dating is hard! Believe it or not, Louisiana has the most singles per capita than any other state! One would think that would make finding love easier in the Bayou State, but don't get ahead of yourself. We're not even close to being the best state for singles in 2021, according to new research by WalletHub.com!
I guess it's back to the drawing board for this single gal!
Read More: WHAT ARE THE MOST POPULAR COCKTAILS IN LOUISIANA?