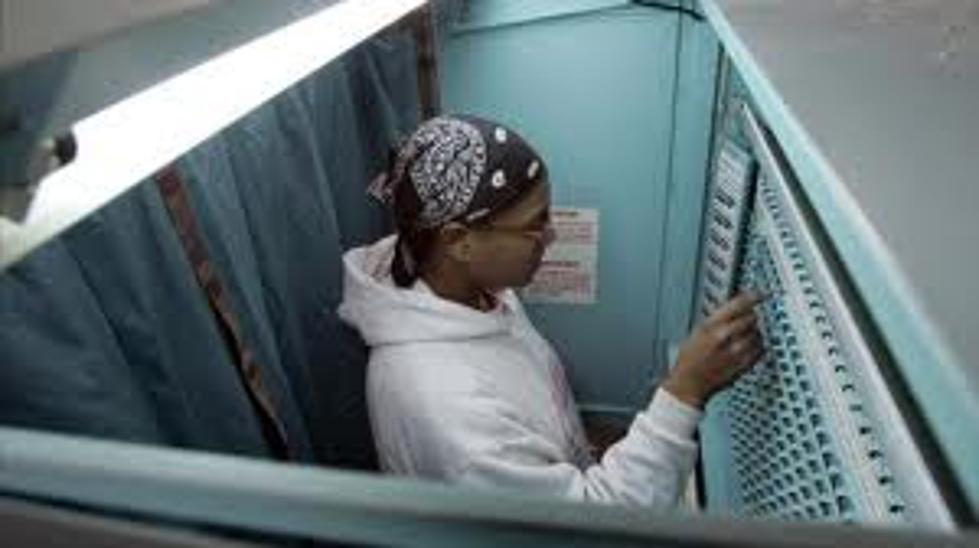 Unauthorized Email Sent Promoting Caddo School Millages
Photo by David Samuels for Getty Images
Caddo Parish voters are being asked to approve a millage renewal Saturday to fund specific items for local schools. But one employee is in hot water for sending out an email to some staff members telling them how to vote.
Here's a copy of that email:
We also got this response from Caddo school leaders:
Since the Caddo Parish School Board called a millage election for May 4, district leadership has been consistent in reiterating state law which calls on staff members to provide factual information to community members to make an informed decision in their right to vote. It has come to our attention an unapproved, unauthorized email from a clerical staff member was sent to a small group of individuals on Wednesday afternoon which was not in alignment with our policies or guidelines. This email was not direct by Dr. Goree or his leadership team and was never seen by leadership prior to being sent. We have taken internal action to correct this concern and have once again called upon our staff members to only provide information and at no time asking individuals to vote for or against any ballot measure.
The millage renewal will bring in $88 million dollars. It is planned to be used for school buses, security, and heating and air conditioning upgrades.