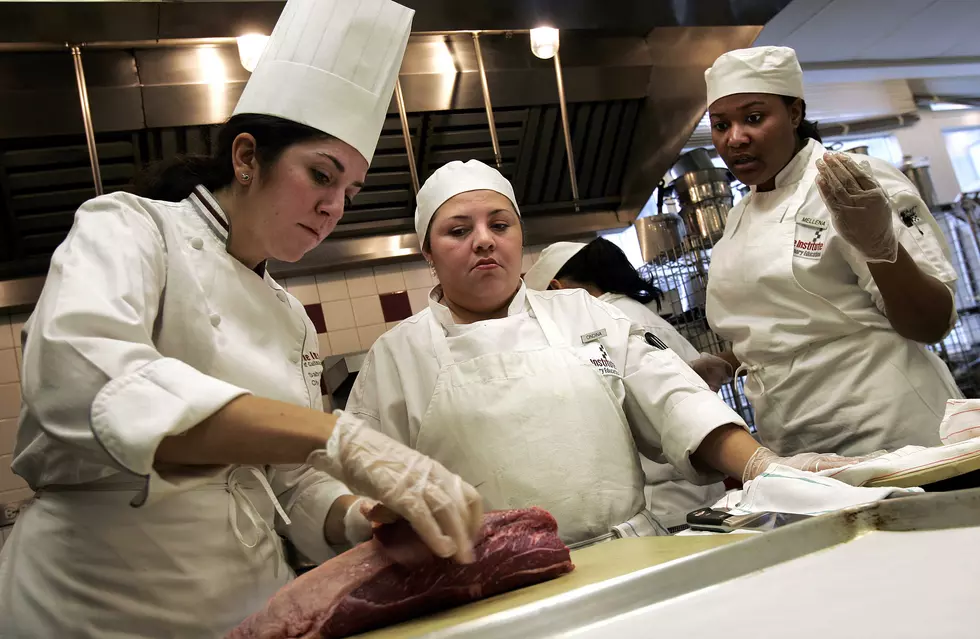 Who Has Better Food Louisiana or Texas?
Getty Images
This debate has sparked a heated debate on social media, but I just have to laugh at this fight. There is really no debate. Louisiana food is way better than the food you'll find in Texas.
I am a Louisiana gal, so I admit I am biased. But think about what you can get in the Bayou State and compare with what's available in Texas. I will give the Lone Star State the edge on BBQ. You won't find BBQ better anywhere else unless you visit Memphis. I might also give Texas the edge for chili, but for everything else, Louisiana is the clear winner.
No, we don't have as many hoity toity restaurants as Texas, but we have so many great places to get Louisiana cuisine which is some of the best food in the world.
In the foody world, California could make a claim to the best food in the world. The Golden State has more Michelin star rated restaurants than any other state.
Louisiana has some of the best seafood in the world. The spicy cooking specialties  attracts visitors from all over the globe. When you think of Texas, your first thought is not food.
One of the comments on this social media feud says "Louisiana gas station food better than the whole state of Texas." Not sure I buy that one, but it is funny.
Another comment says "come back when Texas is known for anything other than applying fire to a cow." Ouch that one has a bite.
10 Commandments of Southern Cooking
What's the Secret to Cooking Fried Chicken?