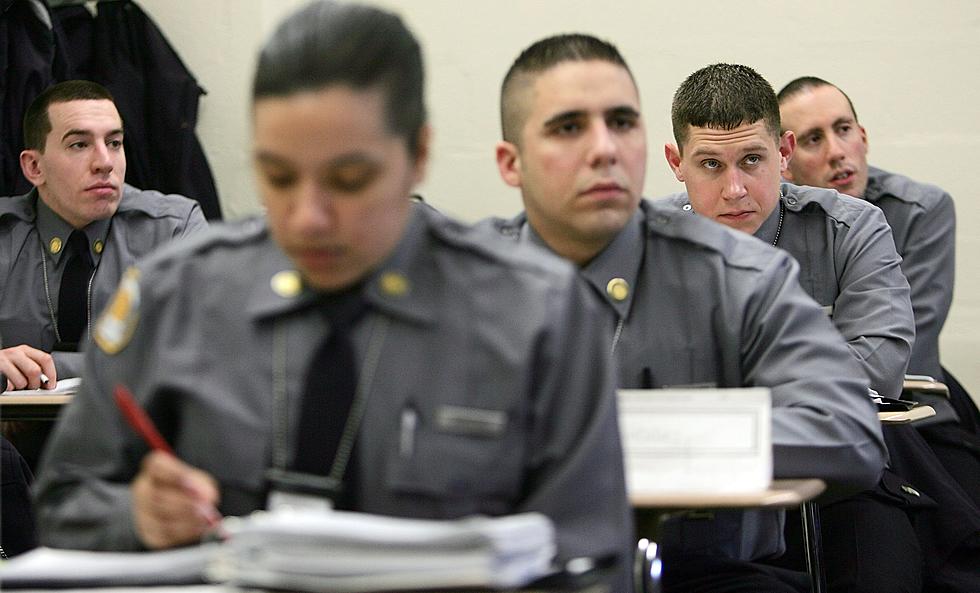 Career Fair Saturday in Shreveport and You Are Invited
Getty Images
SHREVEPORT, LA - You are invited to a big event on Saturday which is happening at the North Louisiana Technical College on North Market.
The Shreveport Police Department is teaming up with the Caddo Parish Sheriff's Office, the Shreveport Fire Department, and the Shreveport City Marshal's Office for the inaugural North Shreveport Business Association HEROES Career Fair.
The North Shreveport Business Association has organized the event which is being held from 9 a.m. to 2 p.m. on Saturday. Anyone looking for a career with one of these agencies should stop by and see what is available. There are many jobs up for grabs, from clerks to jailers and firefighters and police officers. You could land a job right away.
This event is a great family day with lots of activities for children. There will also be a dunk tank set up as a fundraising effort for these agencies. And yes, I will be in the dunk tank from 9am-11am. Please come out and try to put my in the drink. And you can bet I will be trash talking you.
They will also have the LSU vs Mississippi State game on the big screen, so you won't have to miss any of the action.
The HEROES Career Fair is at the Northwest Louisiana Technical Community College at 2010 North Market.
Highest Paid Shreveport Police Employees
This is the list of police salaries as of August 2023