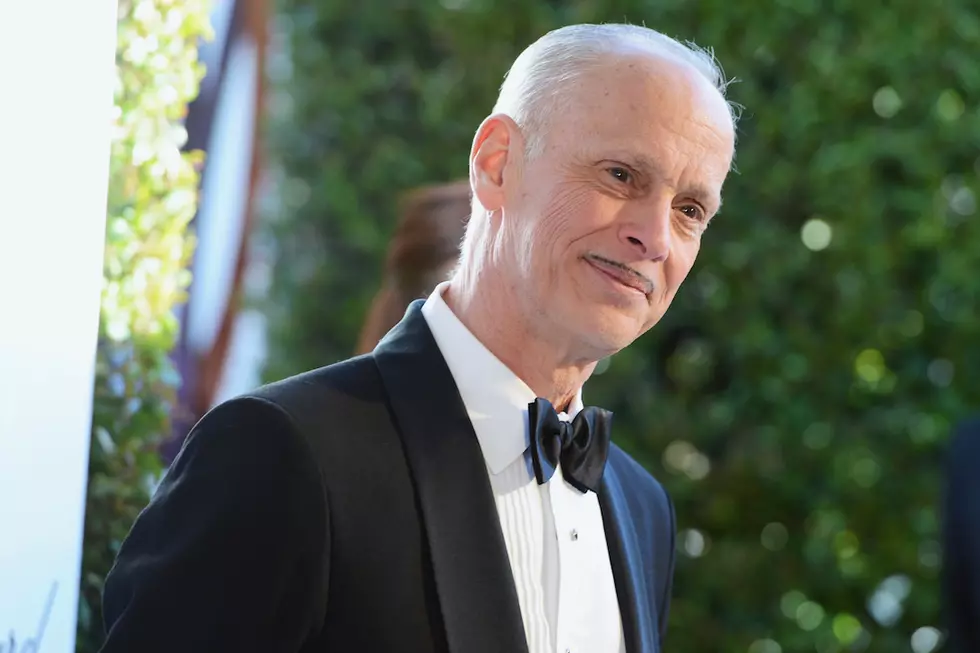 Booze, Burlesque, and Bad Taste: John Waters Is Running a Summer Camp
Getty Images for EJAF
Ah, summer camp. Any kid who was shipped off for six-to-eight weeks of rigidly scheduled fun holds the memories near and dear. There's something sweetly all-American about the mess hall meals, late-night gabfests, the smooches stolen after s'more-and-singalong campfires. And who better to desecrate all that is wholesome than John Waters, that baron of bad taste?
Variety reports that the reigning king of camp is getting literal in his latest undertaking, designing and acting as head counselor at a summer camp (though it's more of an early fall camp, as the dates run September 22 to 24). For the eminently reasonable price of $499, you can live out your wildest Z-movie cinema fantasies with the self-appointed Pope of Trash in the wilds of Kent, Connecticut. The scheduled events are just as gloriously tacky as one would expect from the director of such disreputable masterpieces as Pink Flamingos and Female Trouble. Aside from a one-man show and Q&A with Waters himself, the three-day experience includes Bloody Mary Bingo, a costume contest, a dance party, karaoke from his most widely-beloved film Hairspray, and a luxurious-sounding "scotch and cigars session." While visitors can partake in more traditional camp-type activities — ziplining, hiking, archery, what-have-you — the focus remains on the glory of all things Waters.
The camp sort of doubles as a publicity push for Waters' latest book, Make Trouble, which will be distributed to all attendees of the camp. But as stealthily promotional events go, this one sounds like a scream. The Variety item fails to address one burning question, however: Will John Waters and I have the opportunity to make friendship bracelets for each other? For a summer camp without friendship bracelets is hardly a summer camp at all.