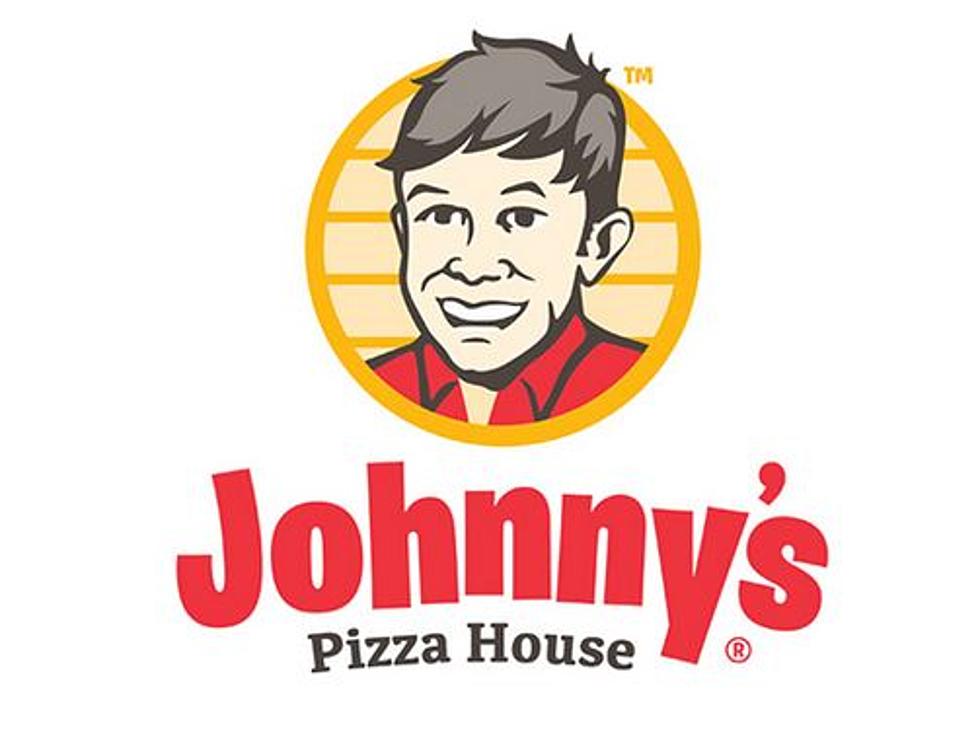 Johnny's Pizza Opens New Location in Shreveport
Chelsea Giles
If there's one thing that's true about Johnny's Pizza, it's that no city can have enough locations.
This news is exciting for me because I truly love Johnny's with all of my heart. I hope to see a day in the future where there is a Johnny's Pizza House on every corner in town and surrounding areas.
Johnny's has officially opened a new location in Shreveport, Louisiana. This location is at 1927 Southern Loop and features the very best dining experience Johnny's has to offer. The new pizza-joint has 4,000 square feet to serve you, including the brand's first-ever patio dining space.
The new restaurant also features a pick-up window, party room, lunch buffet six days a week, and beer and wine selection coming soon.
Johnny's Pizza House on the Southern Loop is now open!