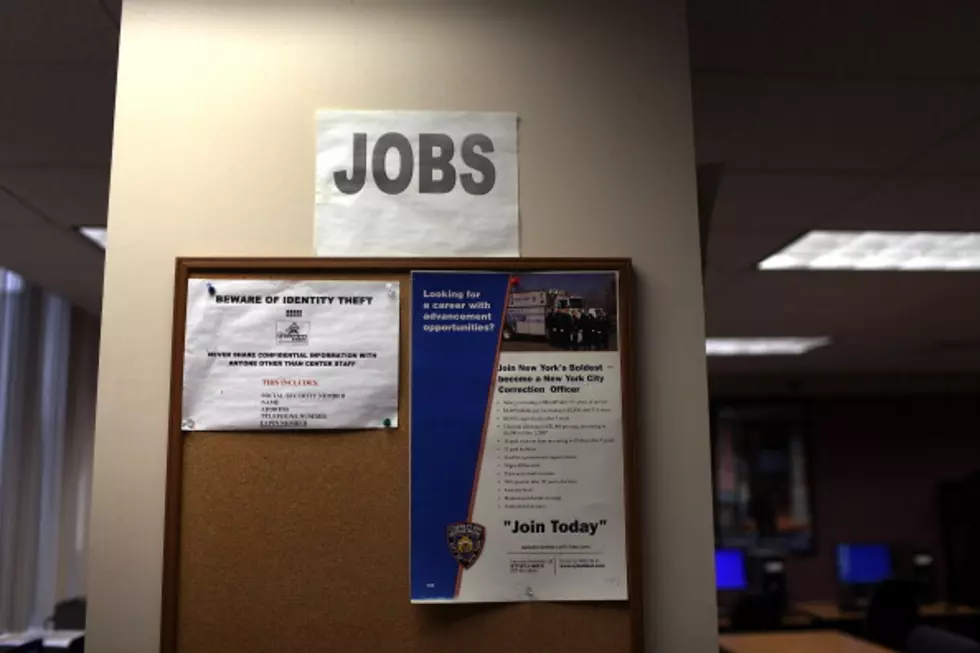 La. Adds 11,400 Jobs Year-To-Year
(Photo by Spencer Platt/Getty Images)
Louisiana has now seen eleven straight months of jobs gains, with the state adding 10,200 jobs from January 2018 to 2019. But it's really a tale of two regions, with the southeast being the state's job engine behind New Orleans' 11,400 jobs added year-to-year. Workforce Commission chief economist Ali Bustamante says that's due to healthcare, education, and…
"We're looking at leisure and hospitality, and right now we have record employment in this industry with 238,000 jobs statewide. A lot of that in concentrated in the southeast."
Louisiana added 2,100 jobs from December 2018 to January 2019.
Other south Louisiana markets like Lafayette also performed well, but those gains in the south are not being duplicated in northern markets like Shreveport, Alexandria, and Monroe, who've lost a combined 2,200 jobs year to year. Bustamante says that's because the north is known for it's production.
"We actually see manufacturing and the mining sector still struggling. They've been able to constrain the job losses, but at the present time those industries are just not performing where they once were."
It was a disappointing jobs report nationwide, with gains slowing to their slowest rate in months, but Bustamante says the Bayou State has managed to buck that trend…
"We're actually looking at since January 2017, on average we are actually gaining about 800 jobs a month in the private sector, and about 670 jobs overall statewide."
Bustamante highlighted the fact that 9,500 of the new jobs added were in the private sector.