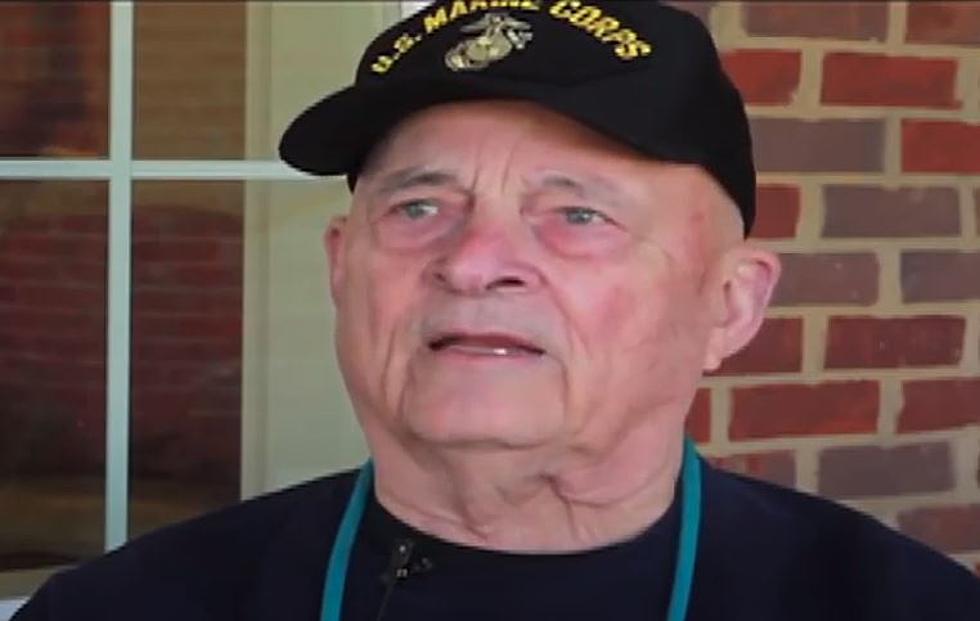 Legendary Sulphur High Coach Shannon Suarez Dies
American Press via YouTube
Fans of high school football in Louisiana will be saddened to hear of the passing of one of the game's legendary coaches. Shannon Suarez was the head coach at Sulphur High School from 1966 to 1982. In his time leading the Tors from the sidelines, Coach Suarez amassed a record of 144 wins with 46 losses and four ties. Coach Suarez died Saturday from complications related to COVID-19.
During his 17 years at the helm of the Golden Tors football program Coach Suarez only had one losing season. That may be the only blemish on quite an incredible record that any high school coach would be proud to have. Coach Suarez's teams went undefeated three times during the regular season. 10 times his teams earned district championships too.
Coach Suarez also earned SWLA Coach of the Year Honors three times in 1968, 1970, and 1971. He was inducted into the Louisiana High School Hall of Fame in 1996.
Service arrangements were incomplete as of this report but they are being handled by Hixson-Sulphur Memorial Funeral Home. A message board has been set up on their site so you may leave your thoughts and condolences. Shannon Suarez was 86 years old at the time of his passing on Saturday.
Top 10 Most Valuable College Football Programs