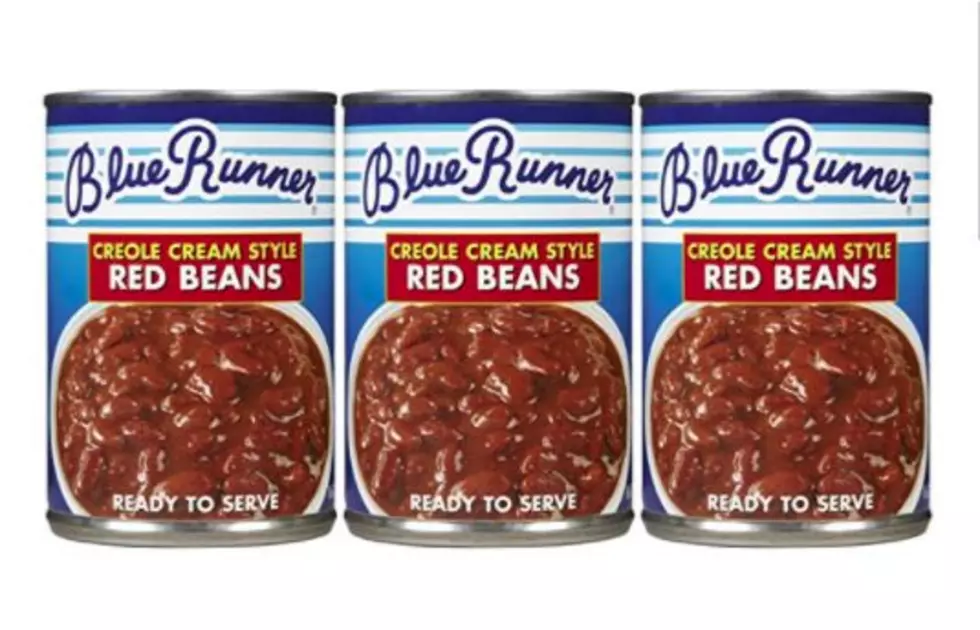 Louisiana Based Blue Runner Foods Expanding
Amazon.com
As a non-native of Louisiana, my quest for great Louisiana food often requires me to know somebody to get the taste just right. Fortunately for me, one of the folks I found early in my days in the Bayou State was Blue Runner. I have been a fan of Blue Runner Red Beans, White Beans, Navy Beans, and even Black-Eyed Peas from the first day I discovered them.
It has just been announced that those of us who like our Blue Runner brands won't have to search the canned veggies aisle at our local supermarkets for the company's products in the future. Blue Runner has announced they are expanding into frozen foods. That means you'll soon be able to purchase their incredible gumbo or red beans, both made with sausage in a frozen, almost ready-to-eat package.
This will mark the third expansion the company has made in its products and product lines since 1918. Back in 2011, Blue Runner started selling meal bases. You know things like Gumbo Base, Etoufee Base, Chili Base, and others that home cooks need only to add seafood or other proteins to. In 2015 the company added a line of dry beans to its product line.
The company hopes to begin selling its new frozen products in stores, restaurants, and grocery delis sometime by the end of the year. The products will be created at the company's new plant in Gonzales. Company officials are currently working with the Ascension Parish government on a property tax exemption. Ascension Parish officials are expected to meet on that request next week.
Meanwhile, if you haven't tried Blue Runner products, I suggest you give them a go. I find them to be a nice alternative when I don't have a Cajun friend at the house who can cook.
Speaking of cooking and not having enough time or the proper ingredients. Give these a look, Personally, I suggest a can of Blue Runner Red Beans, some andouille sausage, and some rice. That's three ingredients, right?
KEEP READING: 3-ingredient recipes you can make right now