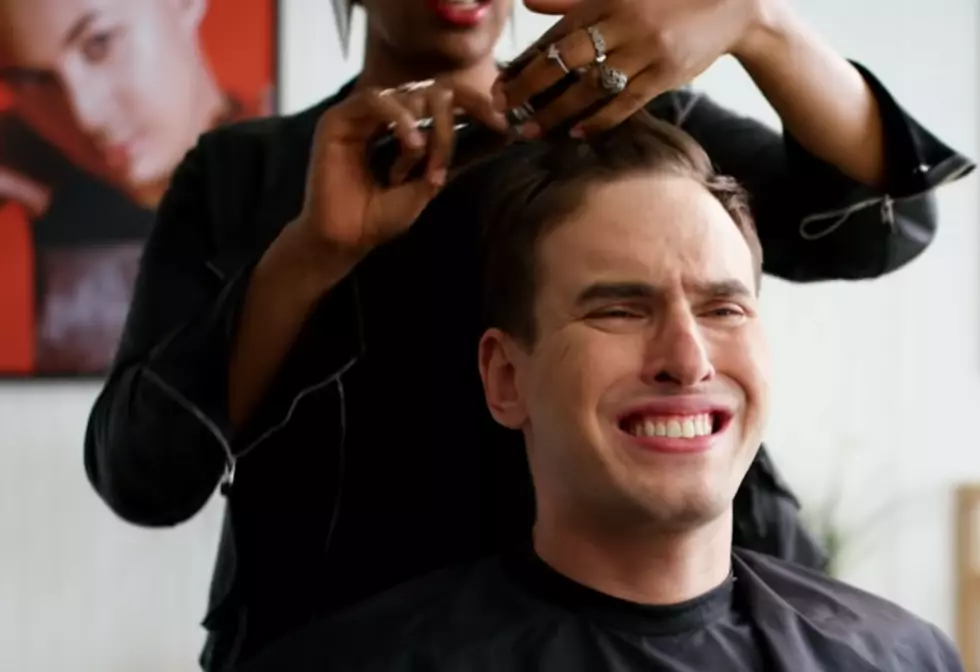 Louisiana Hair Stylist Stabbed By Unsatisfied Customer
CollegeHumor via Youtube
I think we have all had a bad haircut at some time in our lives. For many of us that "bad" hairdo came at the hands of our Mom or Dad who decided that saving $10 or $15 bucks was far more important than your self-esteem. At least, that's the way it was at my house.
Police in New Orleans say an argument over a hairstyle and how much it was worth was the reason a Gentilly stylist is nursing stab wounds this morning. According to reports the stylist and her 27-year-old customer got into a disagreement when it came time to pay.
That's when things escalated. According to reports a companion of the customer who was arguing about the price of the hairstyle got involved in the ruckus. When the fur stopped flying the stylist was nursing stab wounds to her hands and head.
The condition of the stylist is unknown at this time nor is the status of the suspects involved in the incident. New Orleans Police say their investigation is ongoing.