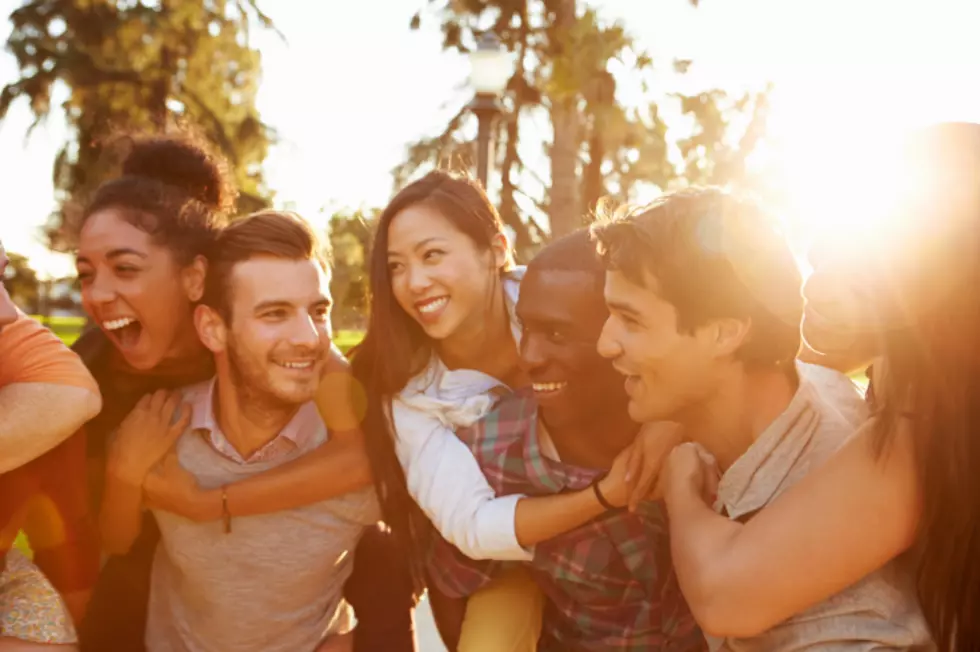 Louisiana's Best Summer Event is Turning 25 This Year
monkeybusinessimages, ThinkStock Images
One site claims this is the must-see event of the summer.
Summertime is upon us! Now, here's the big question, what is the number one event that you cannot miss? With all of the music festivals, fairs, rodeos, etc., it can be really tough to answer that question.
Travel Pulse did though.
They compiled a list of Every State's Best Summer Event in 2019. Looking at events between May and September, they found the ones that attract the biggest crowds and, we're willing to bet, the ones that receive the most love on social media. So what did they choose for Louisiana?
This event is celebrating its 25th year in New Orleans. It's a massive music festival that draws in big names like Missy Elliott, Mary J. Blige, and Brandy, to name a few on the roster this year. It also doubles as a food and wine festival.
While this is a big event, we'd still pick Geek'd Con as the biggest summer event in Louisiana. Just sayin'.