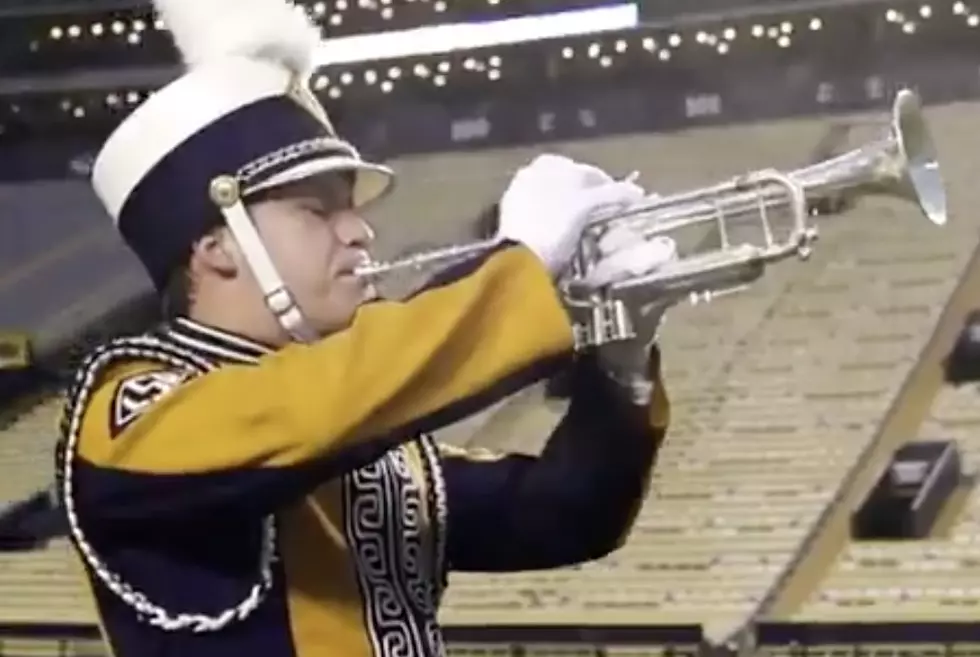 LSU Trumpeter Plays Alma Mater in Empty Tiger Stadium [VIDEO]
LSU Football
Watch as a member of the LSU Marching Band plays the university's Alma Mater in an empty Tiger Stadium.
This video will certainly have you ready for the Tigers season as they get ready to host Mississippi State this Saturday in "Death Valley." By the way, only a limited number of fans will be attendance for the season opener.
Still, that hasn't stopped many on social media from saying that this video has them ready to run through a brick wall. Let's see if the defending National Champions feel the same way Saturday afternoon in Baton Rouge.
I encourage you to sit back and enjoy. This is so good!
Photos That Prove Nick Saban Is Never Happy