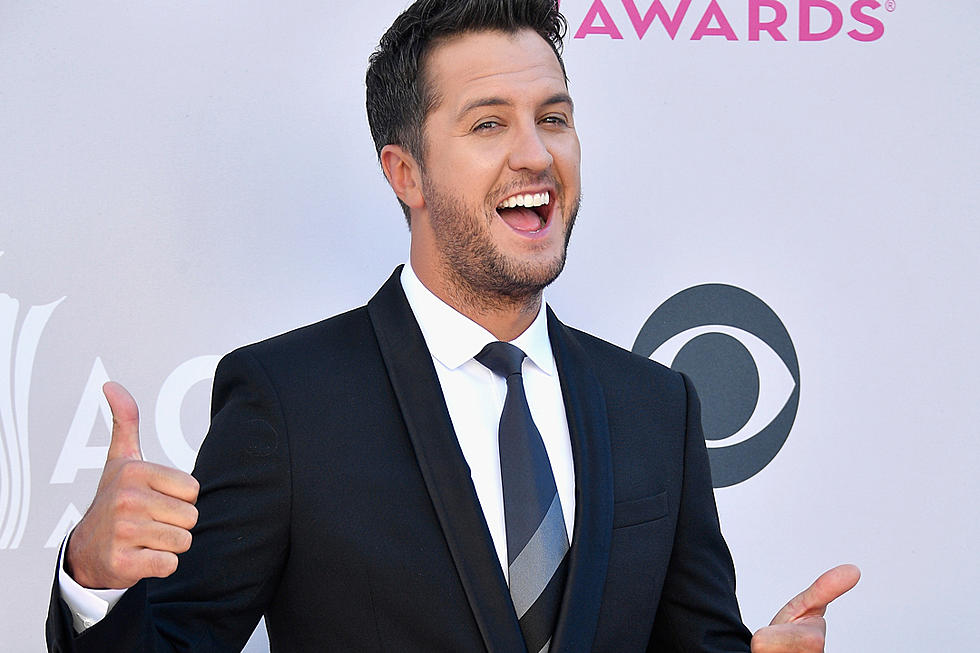 Luke Bryan Joins TikTok Community
Frazer Harrison, Getty Images
If you like cheeky pranks and videos, you'll want to follow country superstar and American Idol judge Luke Bryan on TikTok.
One of the big things on TikTok right now are transformation videos. You'll see someone dressed like an ordinary average joe, then poof! They're all dolled up and ready to hit the town! I still haven't figured out how they do that! lol
That's how Luke decided to introduce himself to TikTok, a parody of a transformation video! Take a look and let us know how you think he did!
If you're not familiar with TikTok, it's an app that hosts short-form mobile videos made by real people. By the way, if you download the app, first of all, it's free, so that's cool. However, don't blame me when you become obsessed. Blame my buddy, Matt! He's the one that got me sucked in. TikTok is fun, but dangerous!