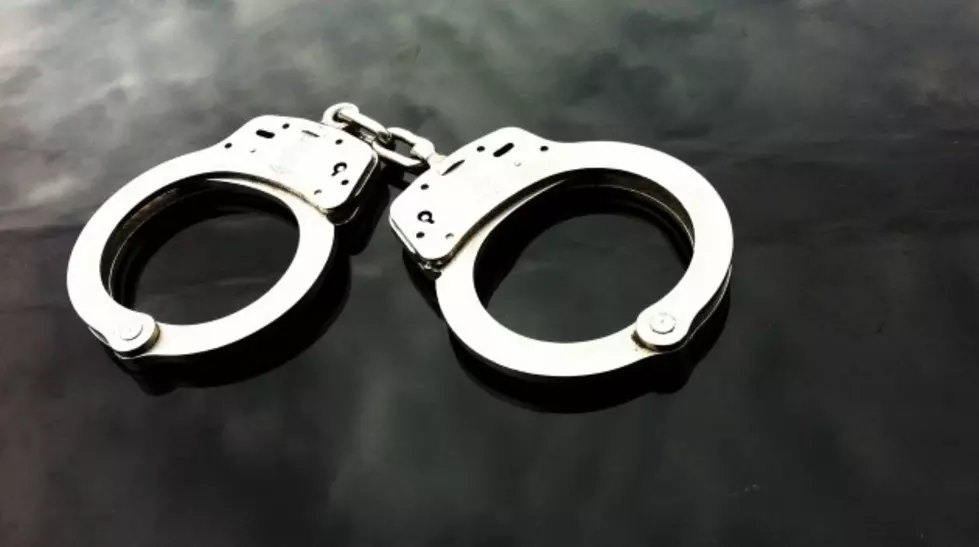 Man Who Allegedly Killed BR Nurse Arrested In Lake Charles
handcuffs-on-black-closed Staff photo
54-year-old Jessie Guillory, who allegedly attacked a nurse at a Baton Rouge hospital, has been arrested in Lake Charles after the nurse passed away a week after the assault. Baton Rouge Police Sgt. L'Jean McKneely says initially they were not certain Lynne Truxillo's death was related to the attack, but…
"After the coroner did his autopsy did his autopsy, and we got the results from that, it was determined that her cause of death was a direct result of the incident that happened."
Truxillo died of blot clots, and had torn a leg muscle and had other injuries in the attack.
McKneely says the investigation discovered that Truxillo was attempting to save a fellow nurse who had been pinned in a corner by Guillory.
"There was some kind of altercation that was occurring at the hospital, the victim intervened in an attempt to break up that particular incident between him and someone else, and during the course of that, she was struck."
Truxillo was allegedly grabbed by Guillory, who slammed her head into a desk.
Guillory has been charged with manslaughter, and was staying at a Lake Charles health facility, and McKneely says BRPD arranged to have him transferred to the Capital City.
"We traveled to Lake Charles, picked him up, brought him back, and booked him for that incident."