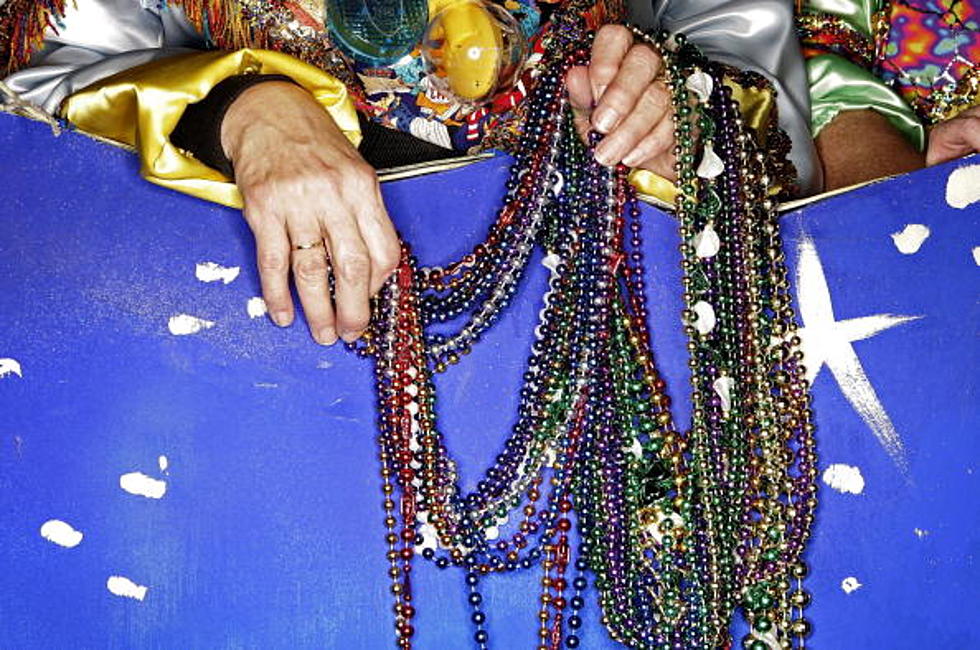 Missing Mardi Gras in Shreveport-Bossier? The Krewe of Gemini 'Let's the Good Times Roll!'
Justin Sullivan/Getty Images
One of the most anticipated events every year is each krewe's theme announcement. It's when members reveal to the public what to expect for the upcoming season's parade, costumes, throws, and more. It's no surprise that this year, revelers are looking forward to the new season more than ever!
The Krewe of Gemini, the oldest parading krewe in modern times in northwest Louisiana is set to reveal its theme for the upcoming 2022 Mardi Gras season this Saturday, May 22, 2021, from 7 - 11 pm at Margaritaville Resort Casino's Paradise Theater.
This upcoming season will be Gemini's 33rd year!!! And, with last year's festivities being put on hold, I can guarantee this year's festivities will be over the top. While members of Gemini and corporate guests get in free this Saturday, guests are $25. There will be a live DJ, photo booth, cash bar, cake, and hors d'oeuvres. The event will also feature a Gemini specialty drink from 8:30 - 9:30 pm.
Several years ago, I did a look back at 30 years of Gemini. Over three decades, more memories than can be counted have been made by the members of the Krewe of Gemini... and this Mardi Gras lover prays they'll be creating many more for years to come! Let the good times roll this Saturday Gemini. Take a look at some pictures from their inaugural year.
Krewe of Gemini Archive
Read More: Biggest Box Office Movies Filmed in Shreveport
Read More: Top 10 Beers Made in Louisiana
Read More: WHAT ARE THE MOST POPULAR COCKTAILS IN LOUISIANA?