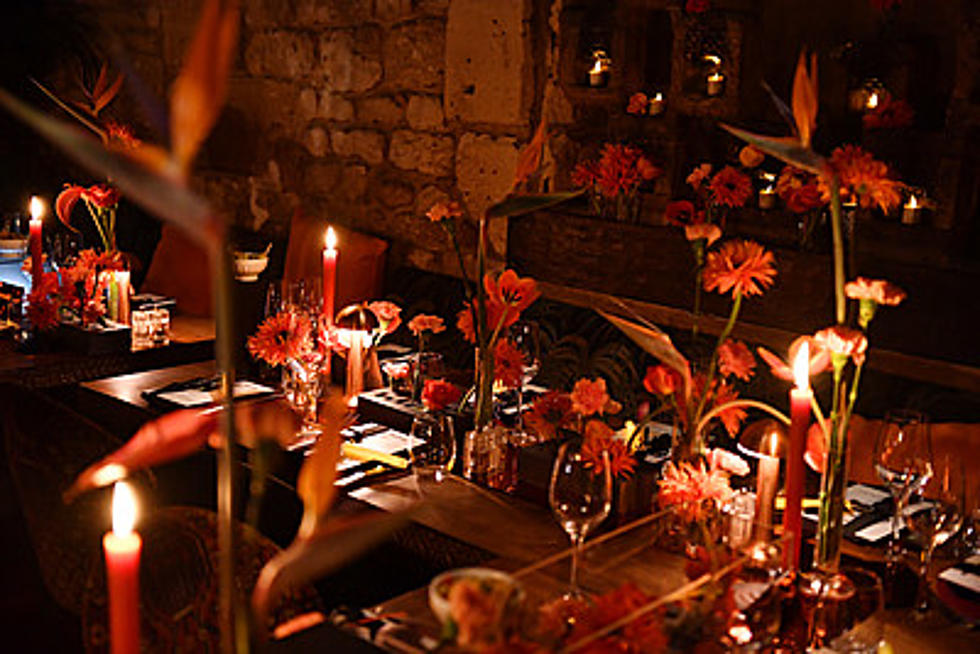 Great Places in Shreveport Area to Take Mom Out to Eat
Getty Images
Mother's Day is coming up in just a few weeks and it's time to begin making plans to treat mom to a special meal at her favorite restaurant.
Shreveport Bossier has so many great choices for dining out. We narrowed the field of dining options to some of the best spots who will be catering to mom this year.
What's the Biggest Day for Dining Out?
Folks are getting back out and this year will be one of the biggest days for restaurants across the Shreveport Bossier area. Mother's Day is May 8th this year and you should expect big crowds at restaurants for the entire weekend. Mother's Day is the single busiest day for restaurants across the United States. Valentine's Day is 2nd on that list followed by Father's Day. The National Restaurant Association predicts close to 100 million Americans will dine out this year to celebrate mom.
Restaurants all around Shreveport and Bossier have been gearing up and are now taking reservations for Mother's Day. Some diners are being creative to make sure they get a spot. Lots of folks will shift the schedule for the day. About 10% say they will take Mom out for breakfast. 25% will try to do brunch with Mom. 45% will dine out at lunch and 47% are planning to do dinner with Mom.
What Does Mom Want for Her Big Day?
Is a meal out with the family on mom's wish list this year? Absolutely. In fact, dining out is still #1 on mom's list. If you can't take her out, she wants you to cook for her on that day. She wants rest and time with her children. That's the priority for mom every year.
How Long Have We Celebrated Mother's Day?
We started the tradition of honoring Moms way back in 1908. Anna Marie Jarvis created the special day. She was the daughter of a social activist and she created the idea of setting aside a day to honor mothers and the sacrifices they make for their kids. That began an annual tradition as a way of saying thanks to all the moms in the country.
Best Restaurants for Mother's Day in Shreveport
Wanna bring Mom out to eat, here are some of our favorite spots.
Easter Events for the Whole Family
Lots of great events for the family are planned in our area.
Azaleas Starting to Bloom at the Norton Art Gallery
I hope the Monday night storms did not harm the beautiful blooms at the Norton Art Gallery.