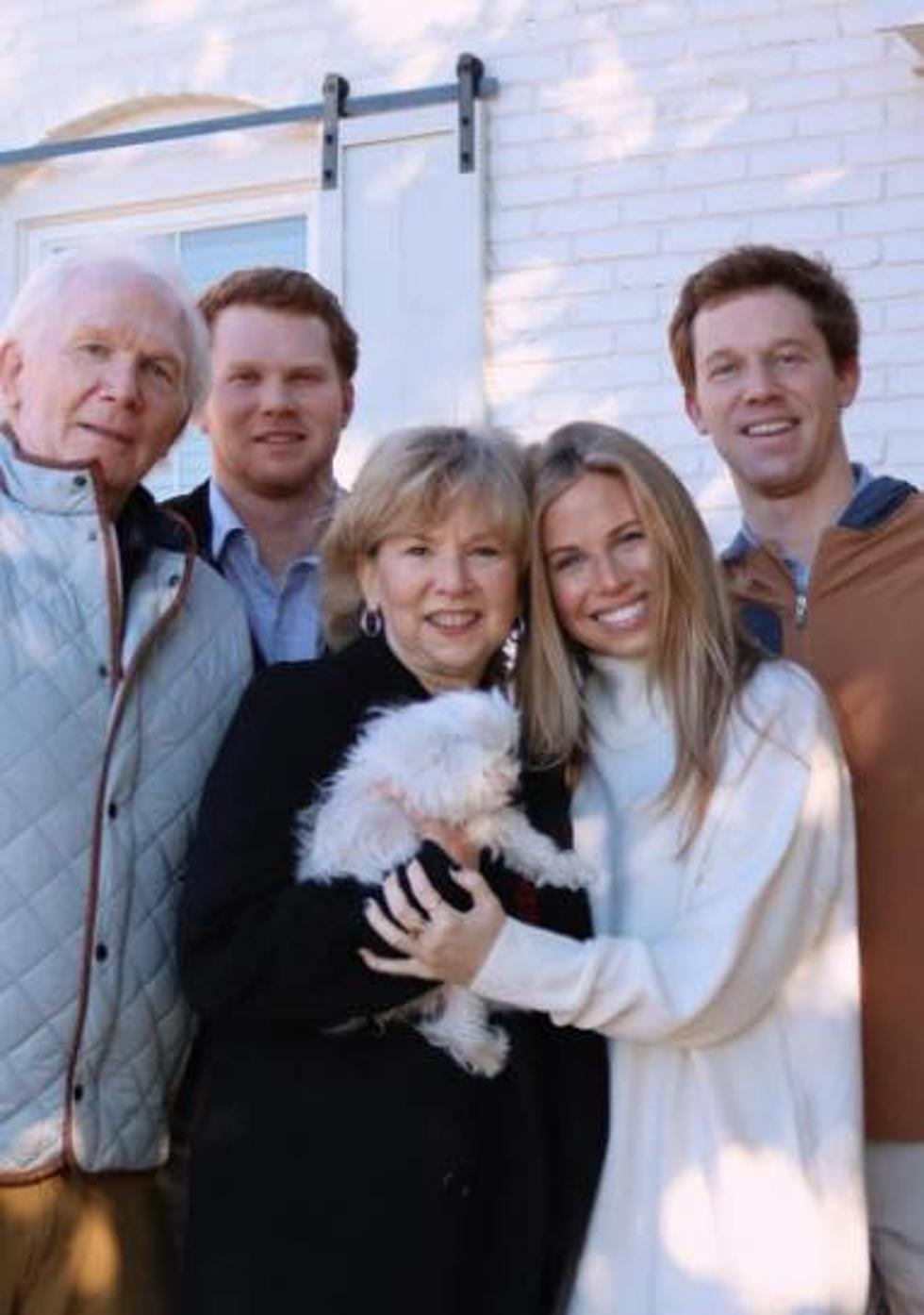 Nashville Shooting Victim Shreveport Grad- Police Release Video
Family Friend of Cynthia Peak
The recent tragic events at a Nashville school left 3 students, all 9 year olds, and 3 adults dead. A female shooter blasted her way into the school shooting out the glass doors, and went on a 14 minute rampage that left 6 victims in her wake.
The Victims Named
The students were identified as Evelyn Dieckhaus, Hallie Scruggs, and William Kinney, all 9 years old.  The three adult victims were identified as 61-year-old Cynthia Peak, 60-year-old Katherine Koonce and 61-year-old Mike Hill.
Police said the suspect, identified as 28-year-old Audrey Hale, was killed by responding officers at 10:27 a.m. in a lobby-type area inside the school, which is attached to a church.  Hale entered the school with two rifles and a handgun.  Hale was a former student of the Covenant School in Nashville.  Police later found other weapons, a manifesto, and detailed maps of the school showing possible entry points.
One of the adult victims, Cynthia Peak, 61 years old, was from Leesville, Louisiana.  Her family moved to Shreveport where she graduated from Captain Shreve High School in 1979.
The head of the school, Dr. Katherine Koonce, 60 years old, had been at the Covenant School for nearly 7 years. Dr. Koonce was a Baton Rouge native who went to University High Lab School and studied at LSU.
Mass Shootings in Louisiana in 2023
Where Have the Mass Shootings Been So Far this Year?
Caddo Parish Violent Offenders for March 2023 (Mugshots)
The following mugshots are those who were arrested for violent crimes in the month of March (2023). Those who have not yet been to court are considered innocent until proven guilty.