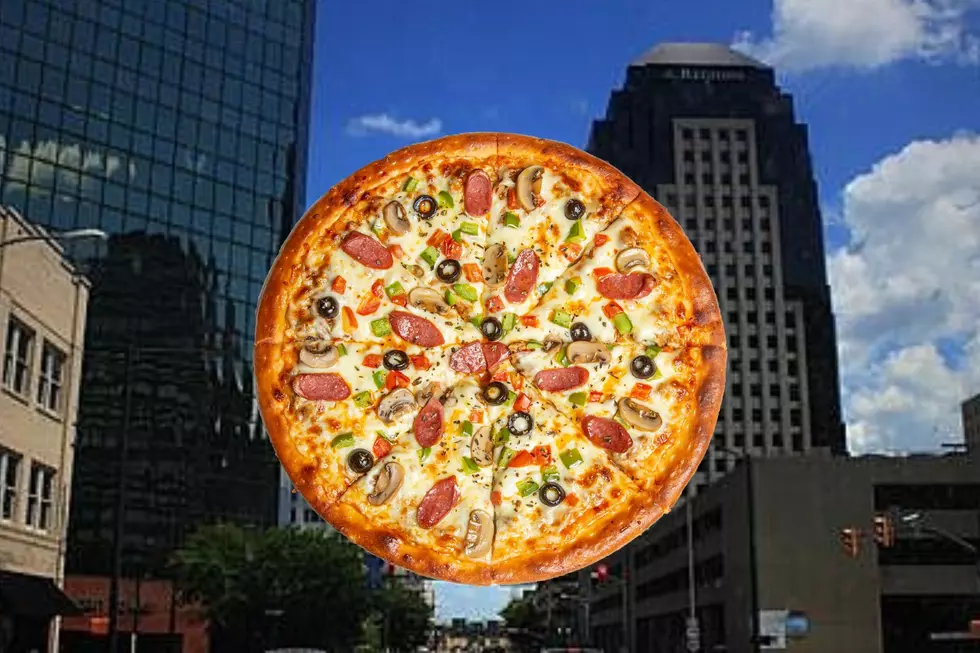 Is Shreveport, LA Really One of the Worst Cities for Pizza?
Canva/A. Currier
Today is National Pizza Day (February 9th) and a new report says that Shreveport, LA is one of the worst cities in America when it comes to enjoying a slice of pie. We're not buying it.
Does Shreveport, LA have bad pizza?
In a city that has Johnny's Pizza, we find it hard to believe that we have bad pizza. After all, even bad pizza is still pretty good. And we're not alone. 98% of Americans like pizza, and 43% say it's their favorite fast food. However, according to Lawnstarter, Shreveport is the 5th worst city in the country for pizza. Part of that comes from being ranked in the bottom five of their survey for highly rated pizza vendors and pizza-related searches on Google. We don't do much better in their rankings for quality or affordability either.
Granted, a few of our local joints can get a little pricey, but when you're getting the stuffed pizza from Notini's, it's worth every penny, so I'm calling BS on the study from Lawnstarter. There's not a darn thing wrong with our pizza. Try and tell a Smitty's fan that and see how well it goes for you! So what do you think? Do they have a point or do you think they're full of it, too? Send me a message using the 'chat' feature in our free app or shoot me an email at erin.bristol@townsquaremedia.com.
So, where should you celebrate National Pizza Day in Shreveport-Bossier City? That's easy! Here is our list of Shreveport-Bossier's best pizza places thanks to Stacker.com with data compiled from TripAdvisor.com. Now get out there and show those pizzas who's boss!
Best Pizza in Shreveport-Bossier? Here's Our Top 5 Favorite Pies
The top five pizza places in Shreveport-Bossier according to Stacker.com compiled with data from TripAdvisor.com.
Read More: Louisiana Restaurants Featured on 'Diners, Drive-Ins & Dives'
Read More: Shreveport-Bossier's Most Unique Landmarks