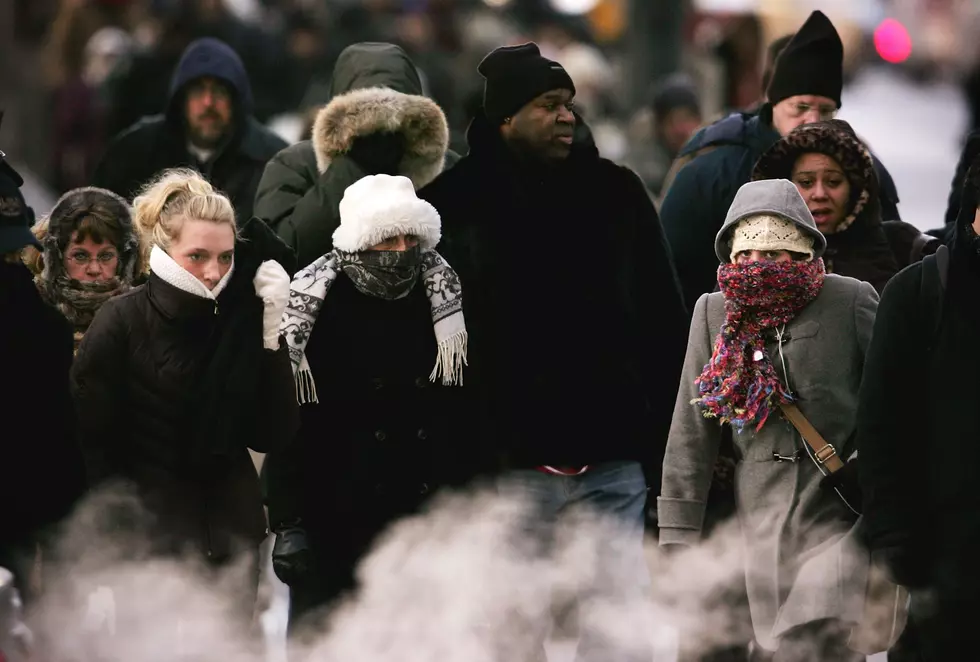 Old Man Winter Coming Back to Shreveport for Christmas
Photo by Scott Olson/Getty Images
Enter your number to get our free mobile app
If you've been enjoy the recent cold spell, I've got good news for you. Because, according to the latest weather projections, much of Louisiana is going to get hit with another blast of artic air.
Temperatures will start going up tomorrow and will be back in the 60s by the weekend. Those warmer temps will stay with us in Shreveport through December 23rd. However, it sounds like Santa is bringing Old Man Winter with him, because by Christmas Eve night temps will be back down into the low 30s or upper 20s. Some parts of the state could see temps fall all the way down to lower 20s.
If you're not a fan of all this winter nonsense...well, it's not all bad news. After this next blast of cold air passes, it appears that temps will get back into the 60s by the time New Years Eve rolls around. In the mean time, bundle up and invest in some quality gloves and scarves.
Oh, I guess I should also mention that according to the Farmer's Almanac and Shreveport's historical trends there's a better than average chance of us seeing some snow this winter.
Read More: Winter Safety Tips