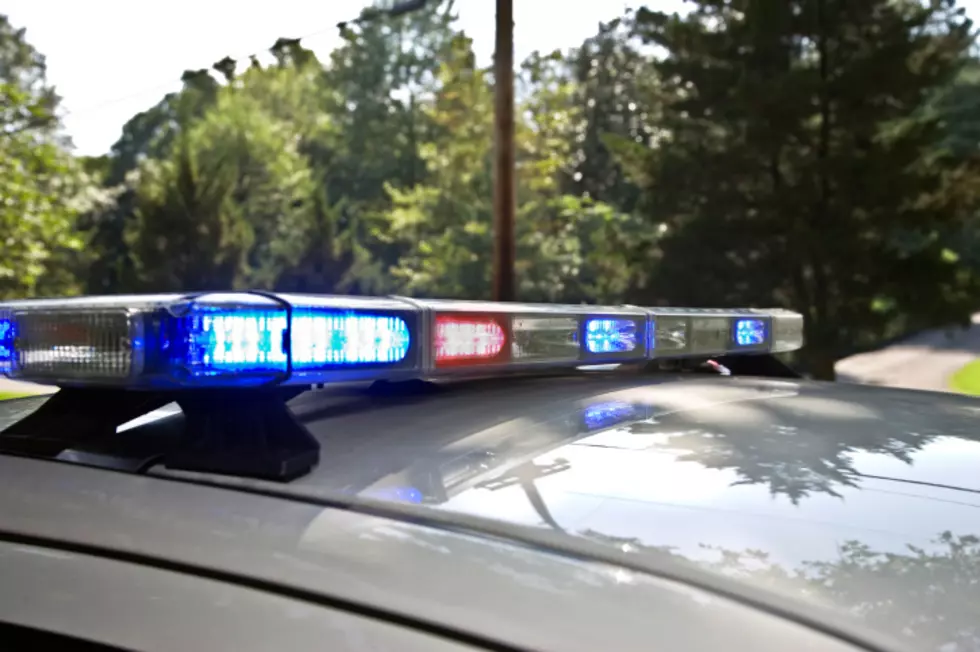 One Man Is Killed in Crash in Webster Parish
David Lentz/ThinkStock
One man has died in a traffic accident in Webster Parish. Louisiana State Police responded to a wreck on Dorcheat Road at about 2pm on Sunday afternoon.
One car was involved in the wreck south of Allen Drive. 27-year-old Joshua Montgomery, of Plain Dealing died in the crash. Troopers says Montgomery was not buckled up. A 2008 Pontiac G6, driven by 24-year-old Darien Moore, of Minden, was headed south on Dorcheat Road, but the car ran off the roadway and hit a utility pole and a tree.
Moore was not wearing a seat belt and he was rushed to a local hospital. He is expected to recover. But Montgomery was pronounced dead at the scene. Impairment is not suspected, but routine toxicology samples were taken and will be submitted for analysis. The crash remains under investigation.
Troopers remind all motorists that buckling up can save your life.
So far this year, Troop G has investigated 17 fatal crashes, resulting in 18 deaths.
Top Stories in Shreveport for 2021 So Far
Great Louisiana Apps You Might Want to Check Out