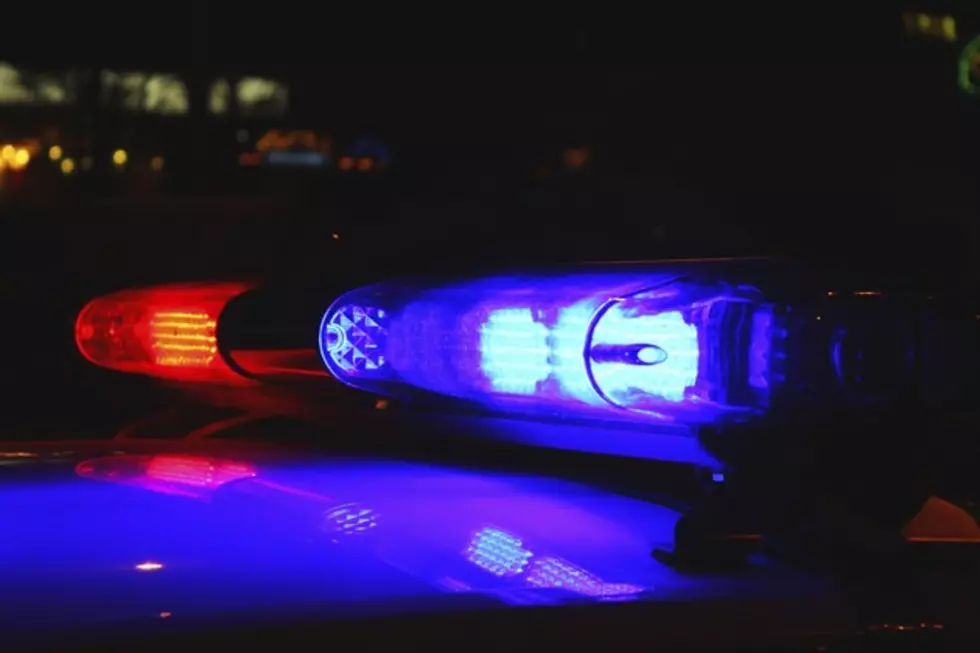 Pedestrian Killed in Hit and Run Crash in Bossier Parish
Alex Schmidt / Getty Images
A pedestrian was killed Tuesday morning in Bossier Parish. State Police says just before 8am a vehicle was headed east on LA 2 just west of Highway 3 near Plain Dealing. The vehicle ran off the roadway and hit a pedestrian. 32-year-old Paul Rogers of Plain Dealing was killed. He had been walking in the grassy area next to the highway.
The driver of the car decided not to stop and fled the scene heading east on Highway 2. Troopers are actively following leads pertaining to the driver and vehicle involved in this deadly crash. Anyone with any info is urged to contact State Police at 318-741-7411.
So far during 2021, Troop G has investigated eight fatal crashes.
Bossier City Mayor-Elect Tommy Chandler Visits Leaders in Baton Rouge