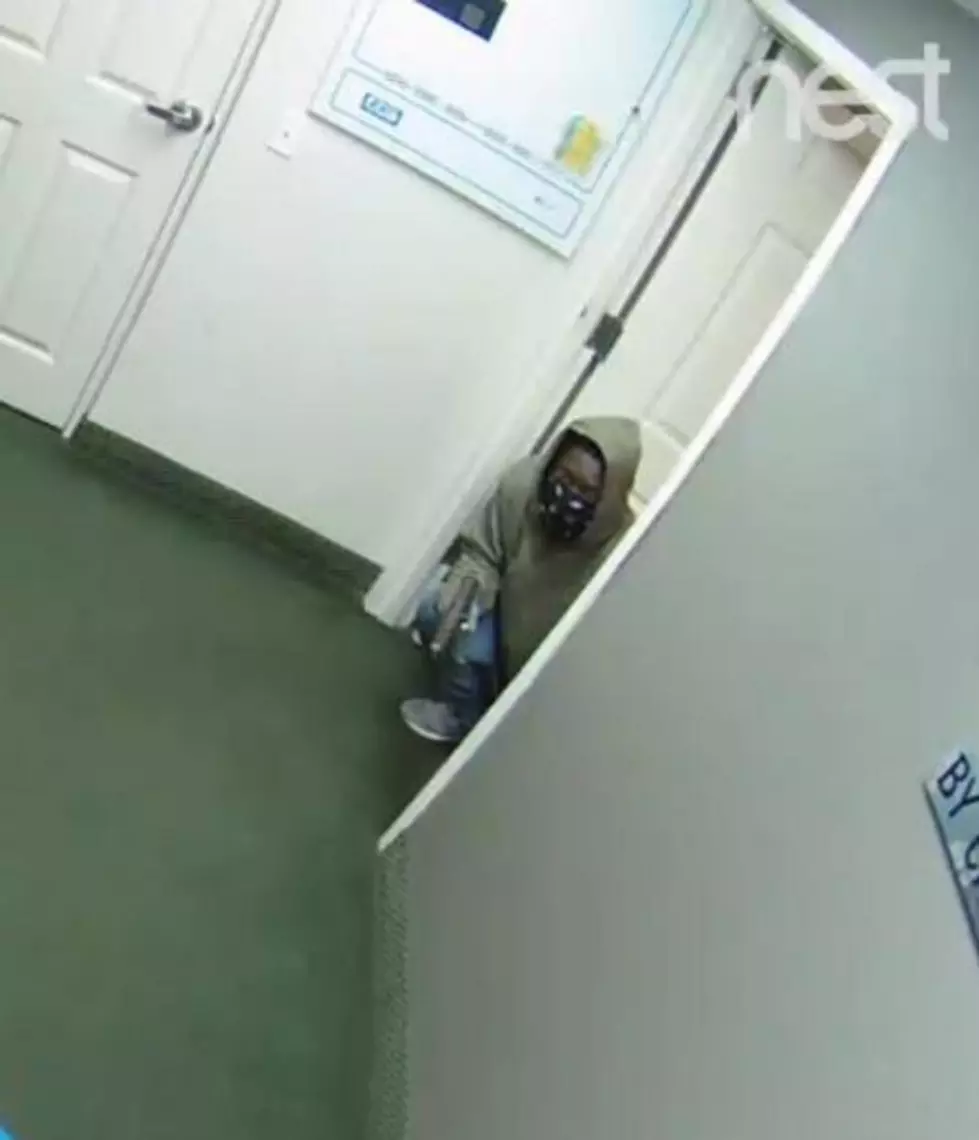 Police Investigate Weekend Armed Robbery at Hotel
Shreveport Police Department - (photo credit) Richard Turpen
Detectives with The Shreveport Police Department are investigating an armed robbery that happened over the weekend in west Shreveport.
Shortly after 7:30 pm on April 15, 2017, Shreveport Police were dispatched to the Roadway Inn in the 5100 block of Monkhouse on an armed robbery call. When they arrived, officers learned that a suspect entered the business armed with a semi-automatic handgun and demanded money from the clerk. The suspect took an undisclosed amount of money and fled the scene on foot.
The suspect is described as a medium built black male with a short afro standing between 5'9" – 5'11". He was last seen wearing an army green zip-up hoodie and blue jeans with a black bandana covering part of his face. Investigators were able to recover video of the suspect and need the public's help to identify him.
The Shreveport Police Department is asking anyone with information to please call Crimestoppers at (318)-673-7373 or visit the website at www.lockemup.org.