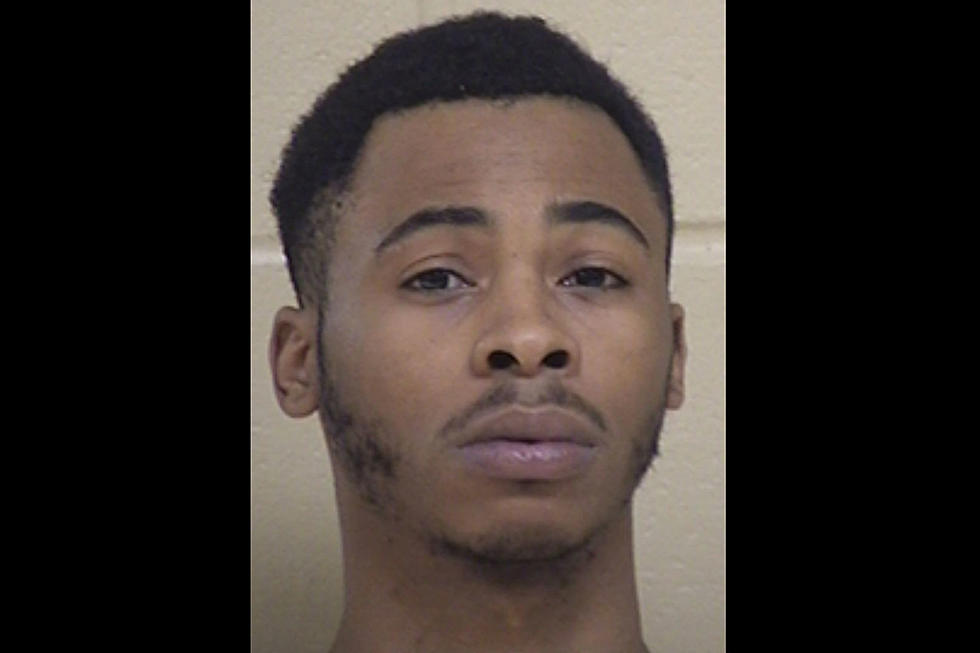 Police Search for Suspect in March Shooting
Shreveport Police Department
Shreveport Police Homicide Investigators have secured a warrant for the arrest of a local man in connection with a shooting that occurred in late March.
Just after 7:00 PM on March 23, 2017, Shreveport Police were dispatched to Shreveport Super Store at 310 North Thomas Street on a call of shots fired. Officers were able to make contact with the victim at a separate location and learned that the victim's vehicle had been shot multiple times. No one was in the vehicle at the time of the shooting so there were no injuries.
Shreveport Police Homicide Investigators immediately launched an inquiry into the shooting. Through the investigation, a suspect was singled out.
On May 9th, a warrant was issued for the arrest of 19-year-old Jared Brooks of the 2500 block of Summer Grove Drive. Brooks is wanted for Aggravated Criminal Property Damage, and his bond has been set at $25,000.
If you have any information on Jared's whereabouts please call Crimestoppers at 318-673-7373 or visit the website at Lockemup.org.