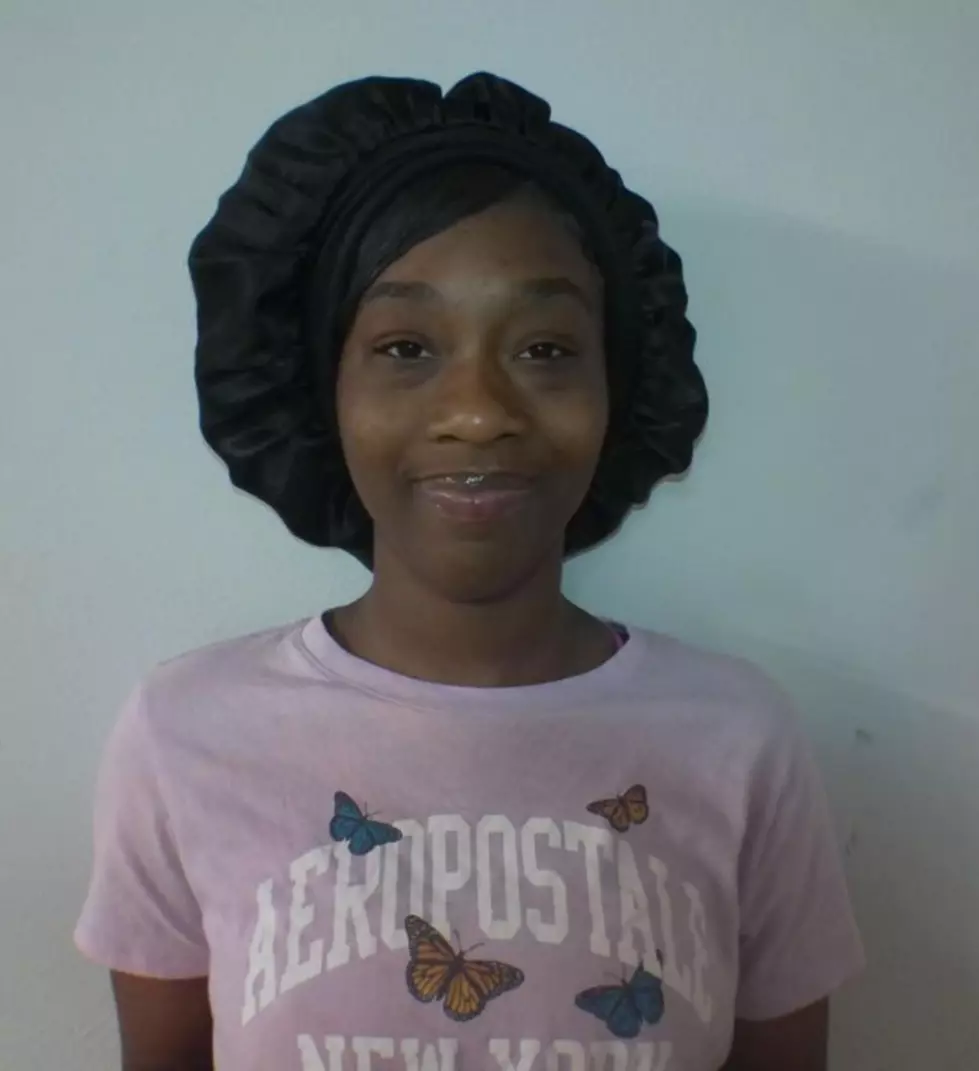 Bossier Police Seeking Runaway Juvenile
Bossier Crime Stoppers
The Bossier City Police Juvenile Division is asking for the public's assistance in locating a runaway juvenile.
On August 25, 2022 17 year old Amyiah Davis ran away from a local youth shelter. Amyiah is known to frequent the Mooretown area in Shreveport. She was last seen wearing a white hoodie, pink shirt, pajama bottoms and yellow crocs.
Anyone with information who wants to remain anonymous and be eligible for a cash reward is asked to call
Bossier Crime Stoppers at 318-424-4100
, or log onto
www.p3tips.com
to submit your tip via the web. For a secure and password-protected mobile app for your smart device, go to the App Store and download the free "P3tips" mobile app. No caller ID, no recorded lines, no tracking cookies, no saved IP address.
When using the free downloadable P3 Tips mobile app OR the
www.p3tips.com
website, both feature very unique integrated Two-Way Dialog capabilities which allow the tipster to come back and provide additional information to their tip at any time. It also provides a secure means for the coordinator to ask the tipster questions pertaining to a provided tip (this is important for the tipster to know because some tips leave detectives requesting further information from the coordinator that only the tipster could provide).
Another reason to use the P3 mobile app or
www.p3tips.com
website is so that reward information can be given back to the tipster upon request through the same secure and encrypted interface.
Greatest Haunted House Events for Halloween in Louisiana
These are the best Halloween haunted events across the state for 2022.
What Are the Worst Intersections in Bossier City?
These are the places you are most likely to be in an accident in Bossier.
What Are the Worst Intersections in Shreveport?
Here are the most likely places to crash in Shreveport