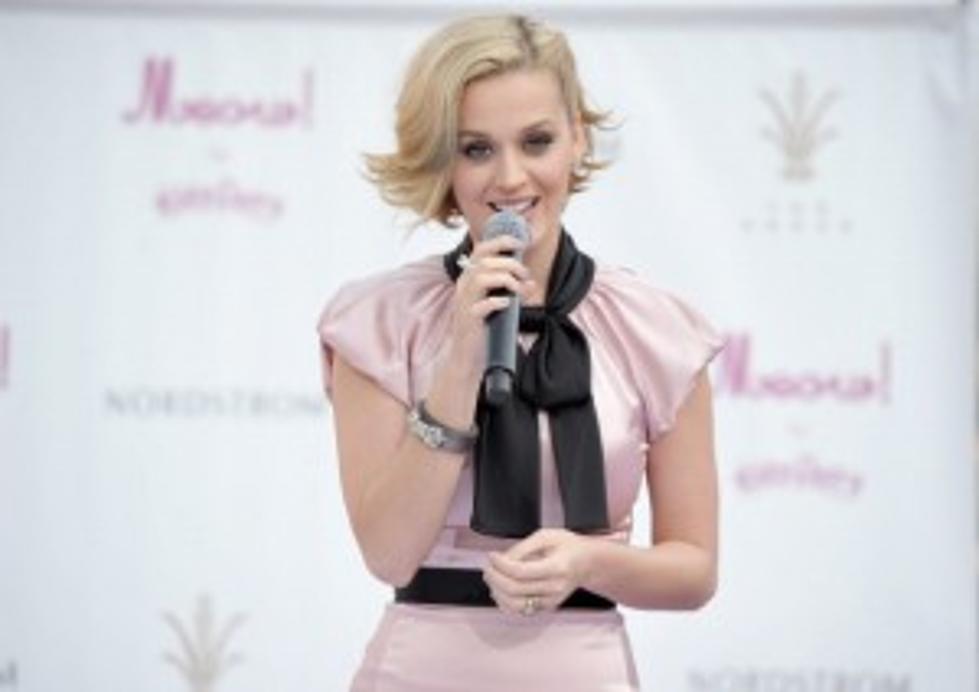 Russel Brand Files For Divorce From Katy Perry
Wow, 2011 has been tough on celebrity marriages!
There have been rumors that they were problems developing... They spent Christmas apart. But at least they made it past the one year mark!
According to TMZ, Russell Brand filed for divorce from Katy Perry earlier today.
Brand is using the typical "irreconcilable differences" in the divorce filing... Despite the fact that he was just on "Ellen" and told everyone that he was happily married!
We now add Russel and Katy to the growing list that includes Kim Kardashian, Sinead O'Connor, and Demi Moore.
For a recap of all the celebrity breakups of 2011, check out the list from OnTheRedCarpet.com.